'Game of Thrones' is back on our screens courtesy of HBO's new franchise prequel, 'House of the Dragon'. Available exclusively on Sky here in the UK, the new series is based on George RR Martin's 2018 novel, 'Fire and Blood' and the events take place two centuries before the now famous storyline of the original 'Game of Thrones'.
The new series features an all-star cast, including Matt Smith as Prince Daemon Targaryen, Olivia Cooke as Alicent Hightower, Emma D'Arcy as Princess Rhaenyra Targaryen, Steve Toussaint as Lord Corlys Velaryon, Eve Best as Princess Rhaenys Velaryon and finally Paddy Considine and Rhys Ifans as King Viserys Targaryen and Otto Hightower respectively.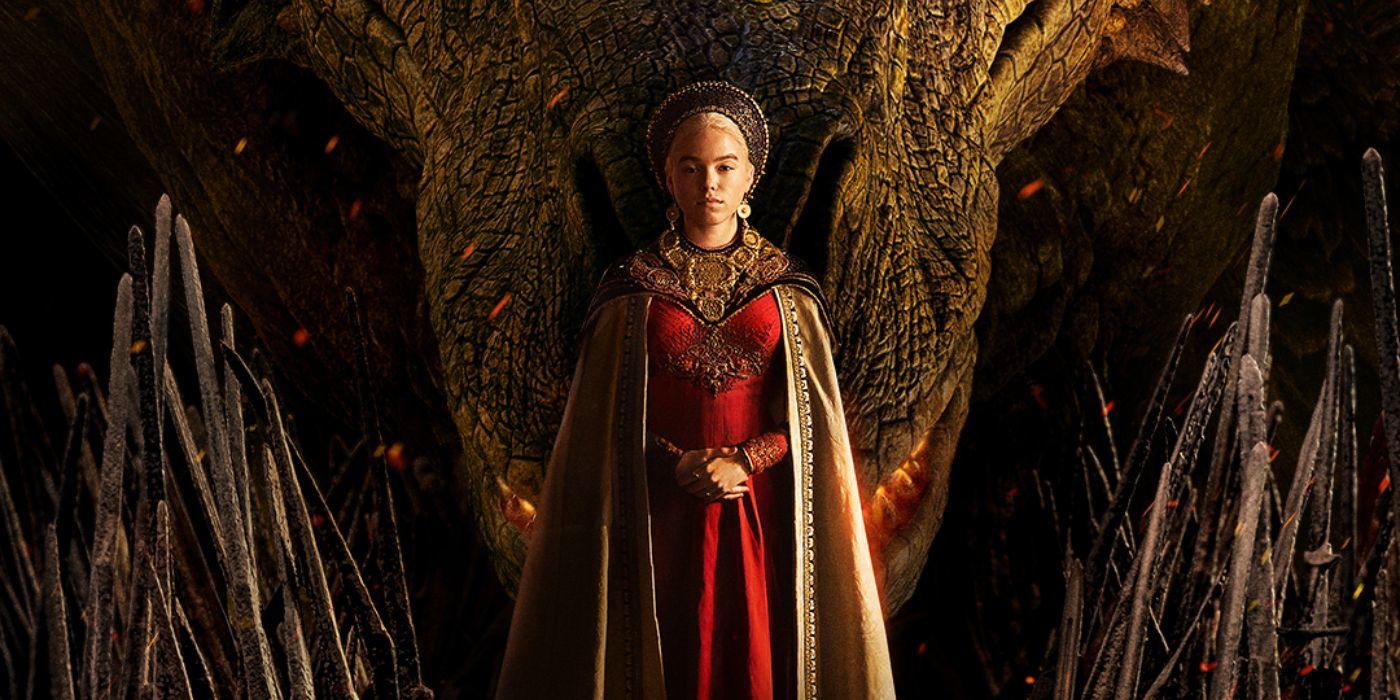 The new series has been eagerly anticipated by legions of devoted fans, who have been longing for a new fix since the original show concluded on May 19th, 2019, after eight highly successful seasons. 'Game of Thrones' drew record ratings for HBO and still benefits from a dedicated, passionate and active international fanbase. The series received 59 Primetime Emmy Awards - a record for a drama series - and won the award for 'Outstanding Drama Series' in 2015, 2016, 2018 and 2019.
Reviews of the new series have been largely positive. The Guardian's Rebecca Nicholson describes 'House of the Dragon' as "gorgeous opulent television" and the opening episode as "simply spectacular".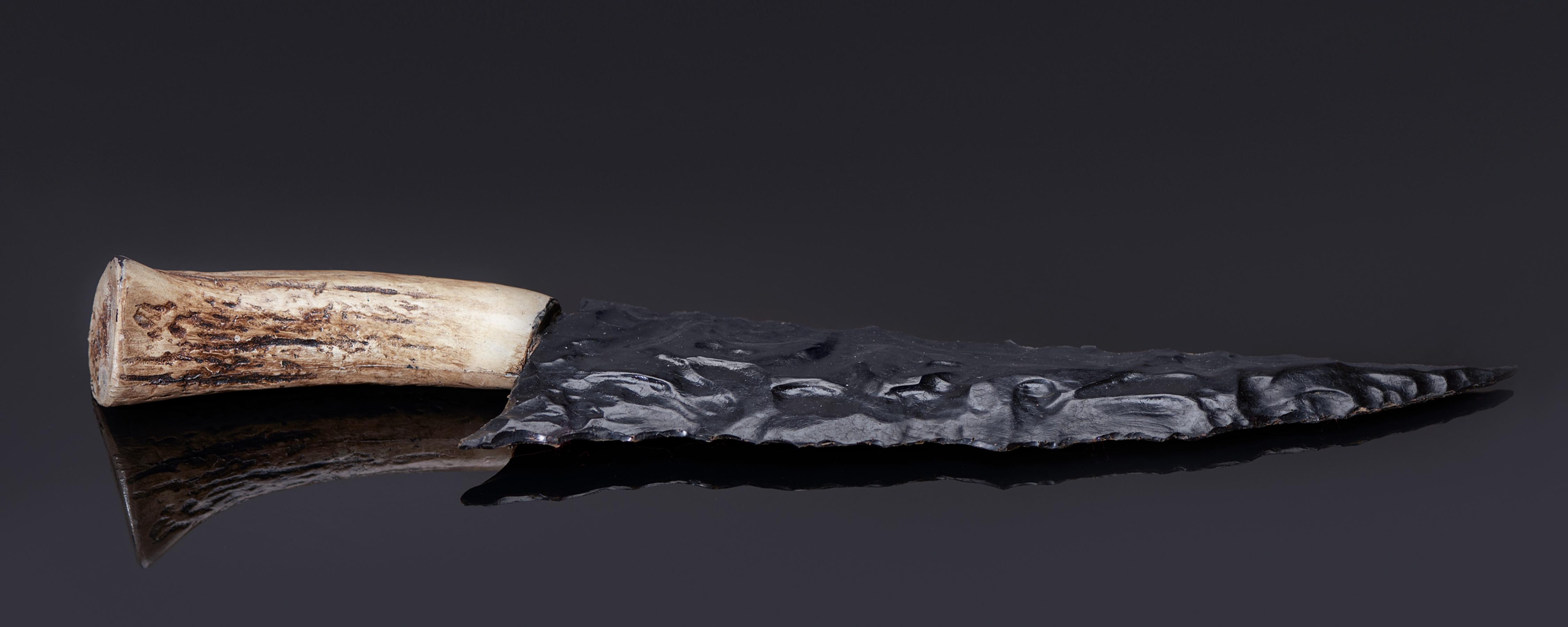 If you are a fan of the franchise, please check out our iconic 'Dragonglass' dagger from the original series. This evocative and highly collectable prop is constructed from a dense urethane rubber and features a jagged long black blade made to resemble obsidian with a beautifully crafted handle that resembles bone. It was revered in the show as the only weapon that could defeat the dreaded white walkers, and Dragonglass daggers famously played a very prominent role in the final season of the celebrated show. The beautifully crafted piece of television history is now available to own. Just click on the image above to view our listing...
Image Copyright: HBO and/or their respective photographers