Klingon Disruptor - Star Trek Enterprise (2001-2005)
Klingon Disruptor - Star Trek Enterprise (2001-2005)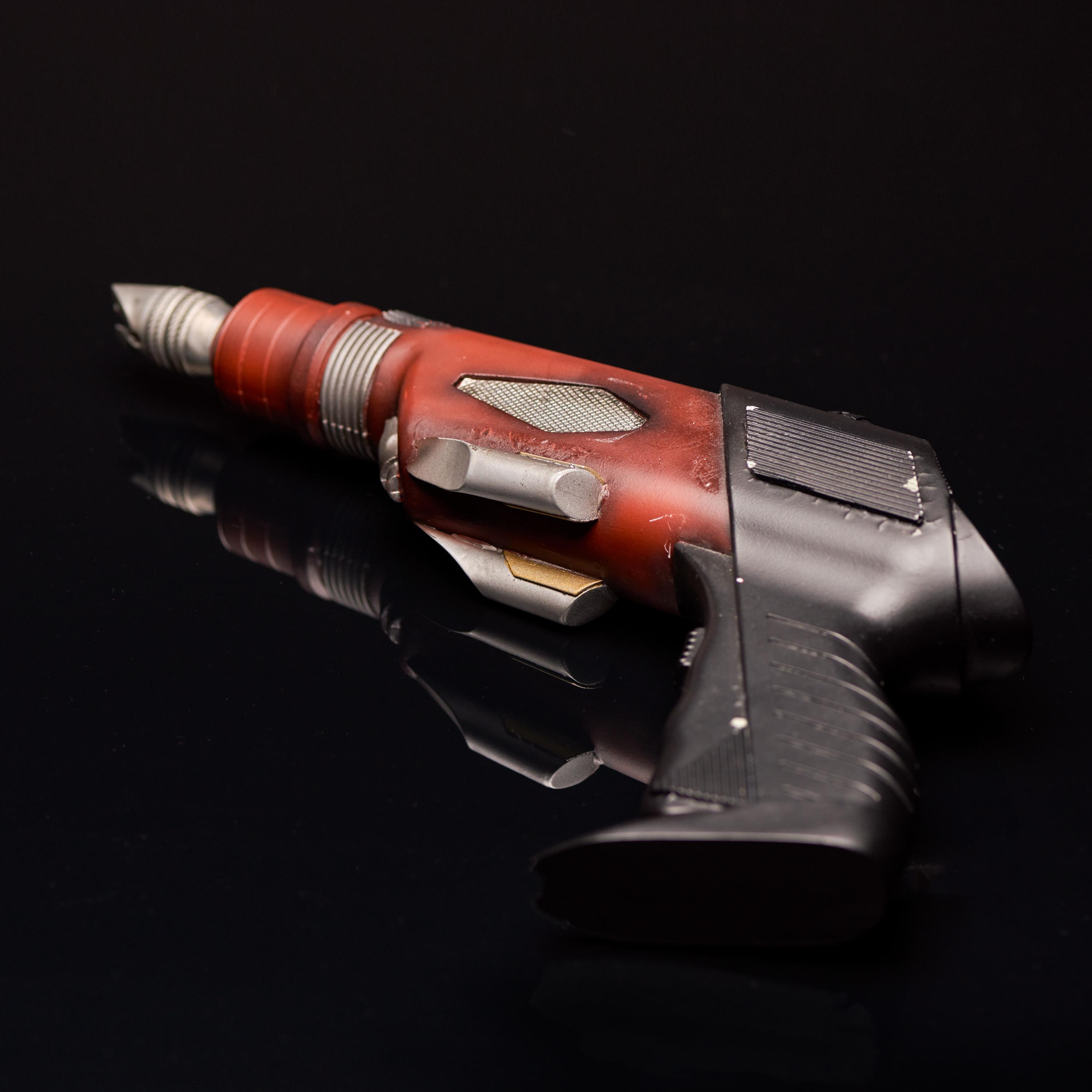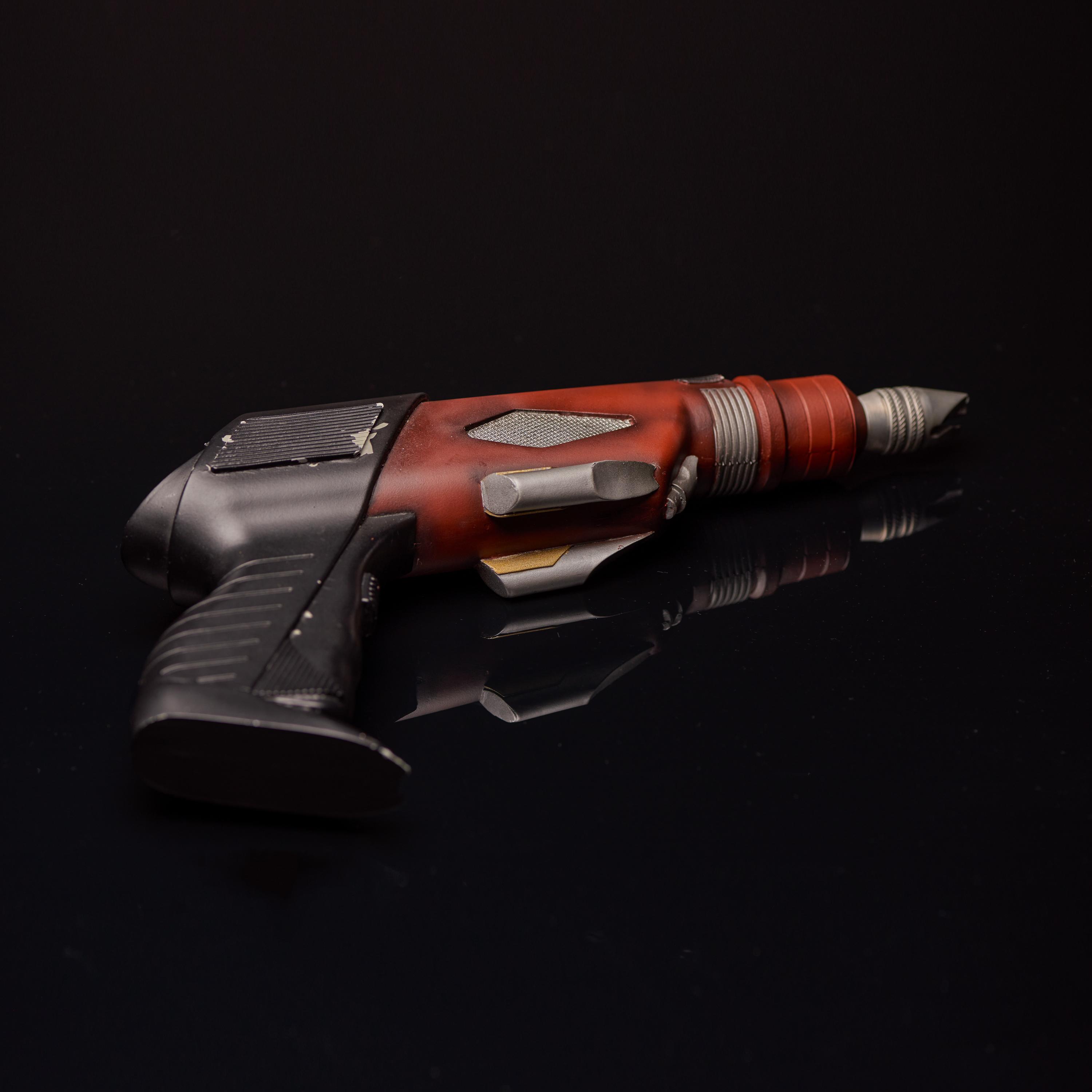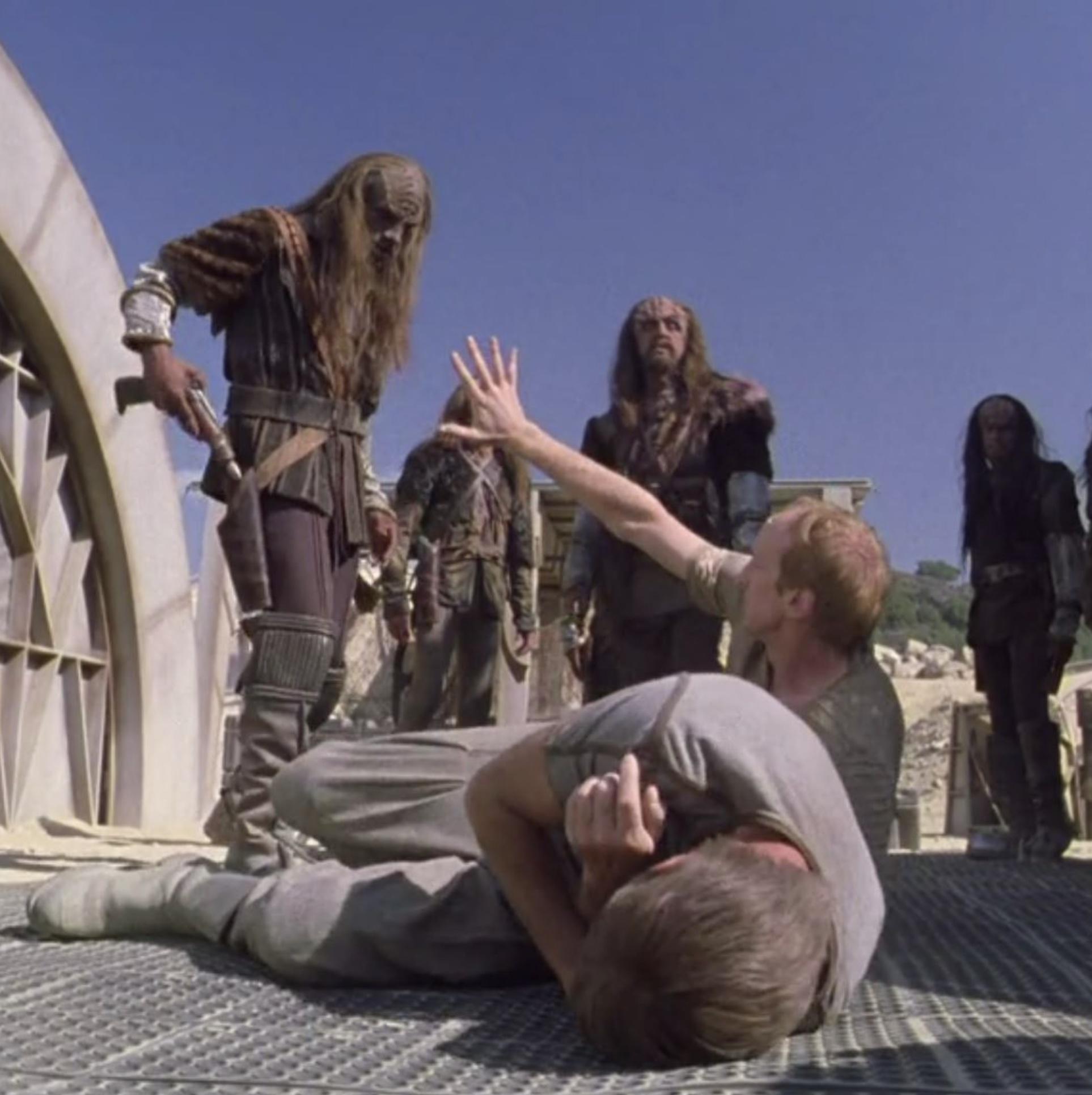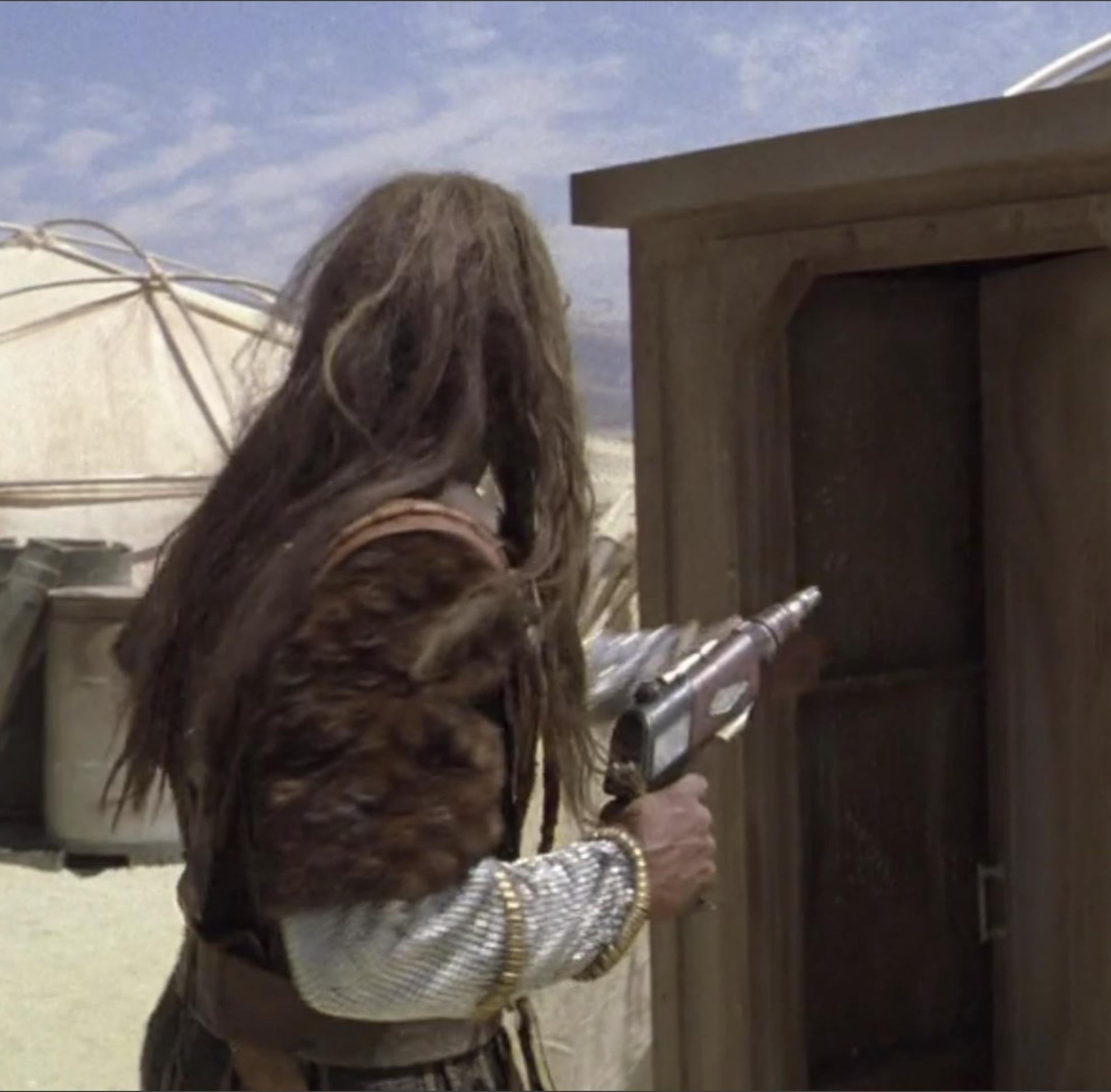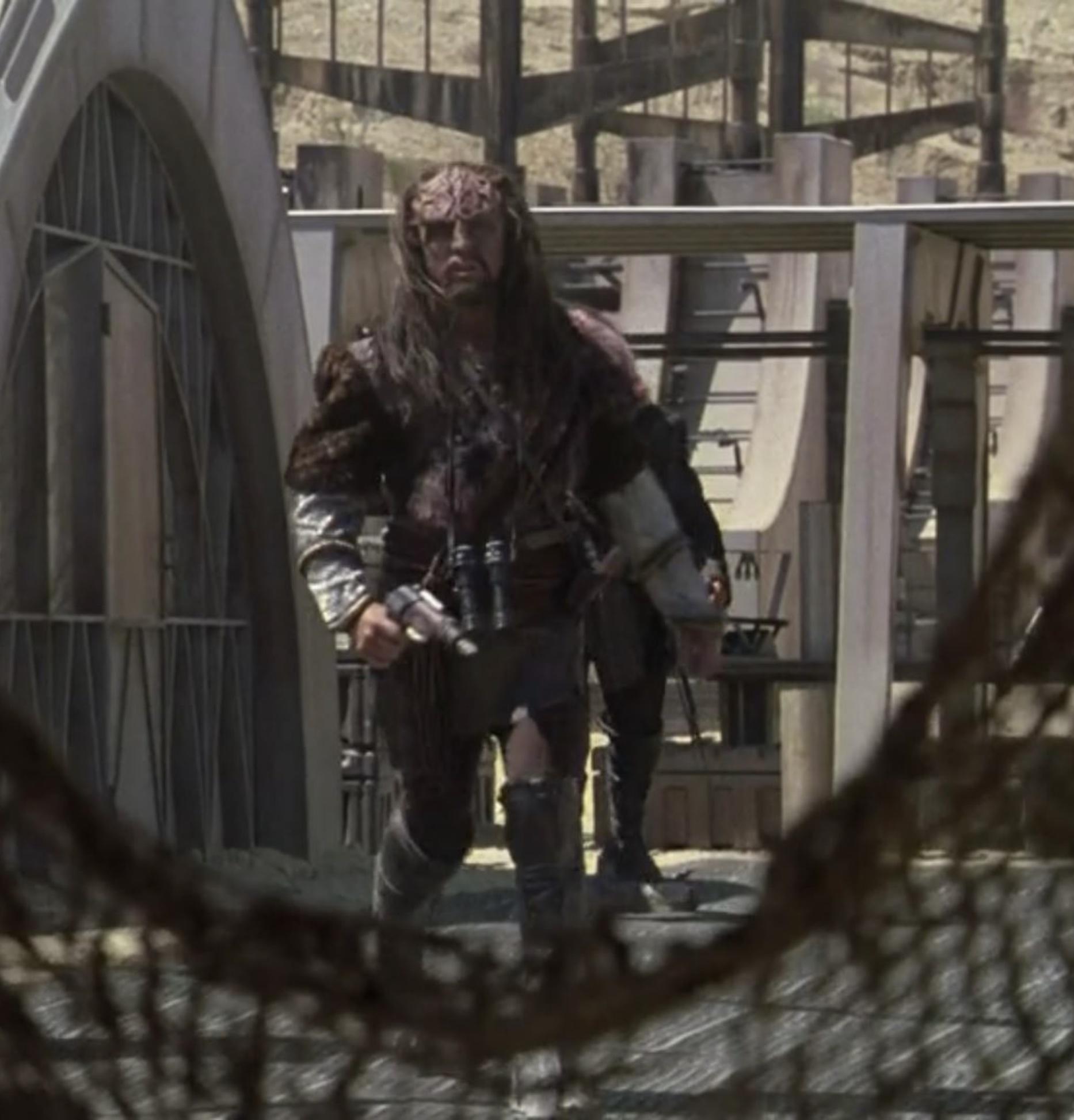 There are no reviews for this product.
Leave a review
Product Description
An unmistakable Klingon disruptor from the popular sci-fi series 'Star Trek: Enterprise', created by Rick Berman and Brannon Braga. Throughout the series, Klingons relied on an early variant of their iconic disruptors during their bellicose interactions with the Enterprise and pre-Federation Earth.

This disruptor consists of a resin main body with a metal embellishment on the barrel and uses a pressure washer as its structural base. It is painted in shades of black, brown and grey. Due to production usage, the paint exhibits bubbling and flaking in places, particularly near the back of the disruptor. 
Stark Trek: Enterprise originally ran on UPN (United Paramount Network) from September, 26th, 2001 to May 13th, 2005, and starred Scott Bakula, Connor Trinneer and Jolene Blalock. It was the sixth series in The Star Trek Franchise and a prequel to the original iconic Star Trek TV series, starring William Shatner, Leonard Nimoy and  Deforest Kelley. Set in the 22nd Century, a hundred years before the events of the original series, it follows the adventures of the Enterprise as it explores the galaxy and encounters new alien species.
Star Trek: Enterprise was nominated for 17 awards over the course of four seasons at The Creative Arts Emmy Awards and won on four occasions. 
This item comes with a Certificate of Authenticity.
There are no reviews for this product.
Leave a review
Additional Information
Product Data

Dimensions: 

14" x 8" x 5" (35.5 cm x 30.5 cm x 12.75 cm)

Cat No:

KM0791

More Information

'Star Trek: Enterprise' was filmed on the famous Paramount lot on the same stages that had facilitated production of the Star Trek TV series and films since the late 1970s.
Why not recommend this product to a friend…
You will receive 10 Reward Points for every £1.00 your friend spends on their initial order.
Your friend will also receive a 5% discount off their first order.
LOGIN TO REFER YOUR FRIEND