Marvel's Agents of S.H.I.E.L.D - Daisy Johnson's (Chloe Bennet) 'Quake' Costume
Marvel's Agents of S.H.I.E.L.D - Daisy Johnson's (Chloe Bennet) 'Quake' Costume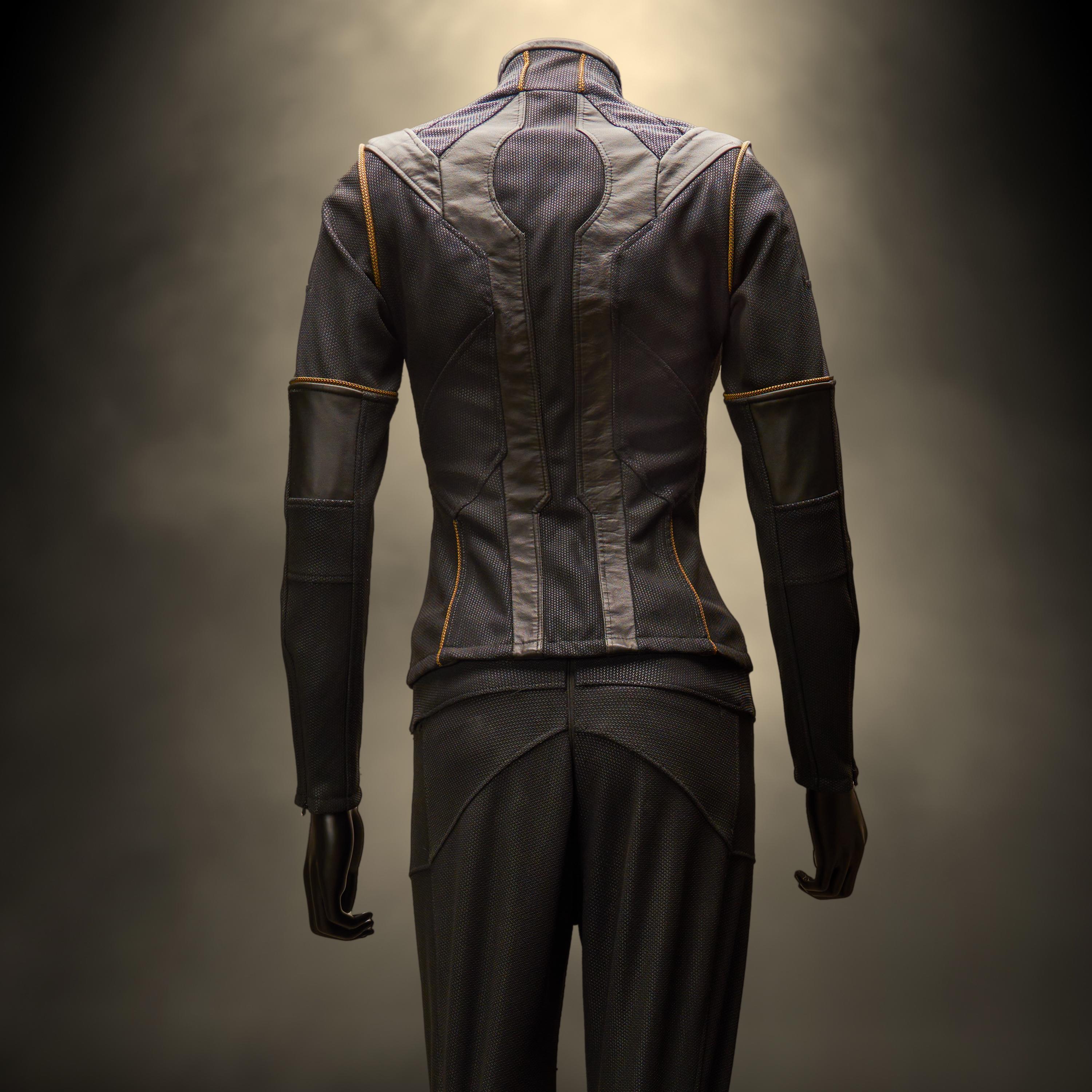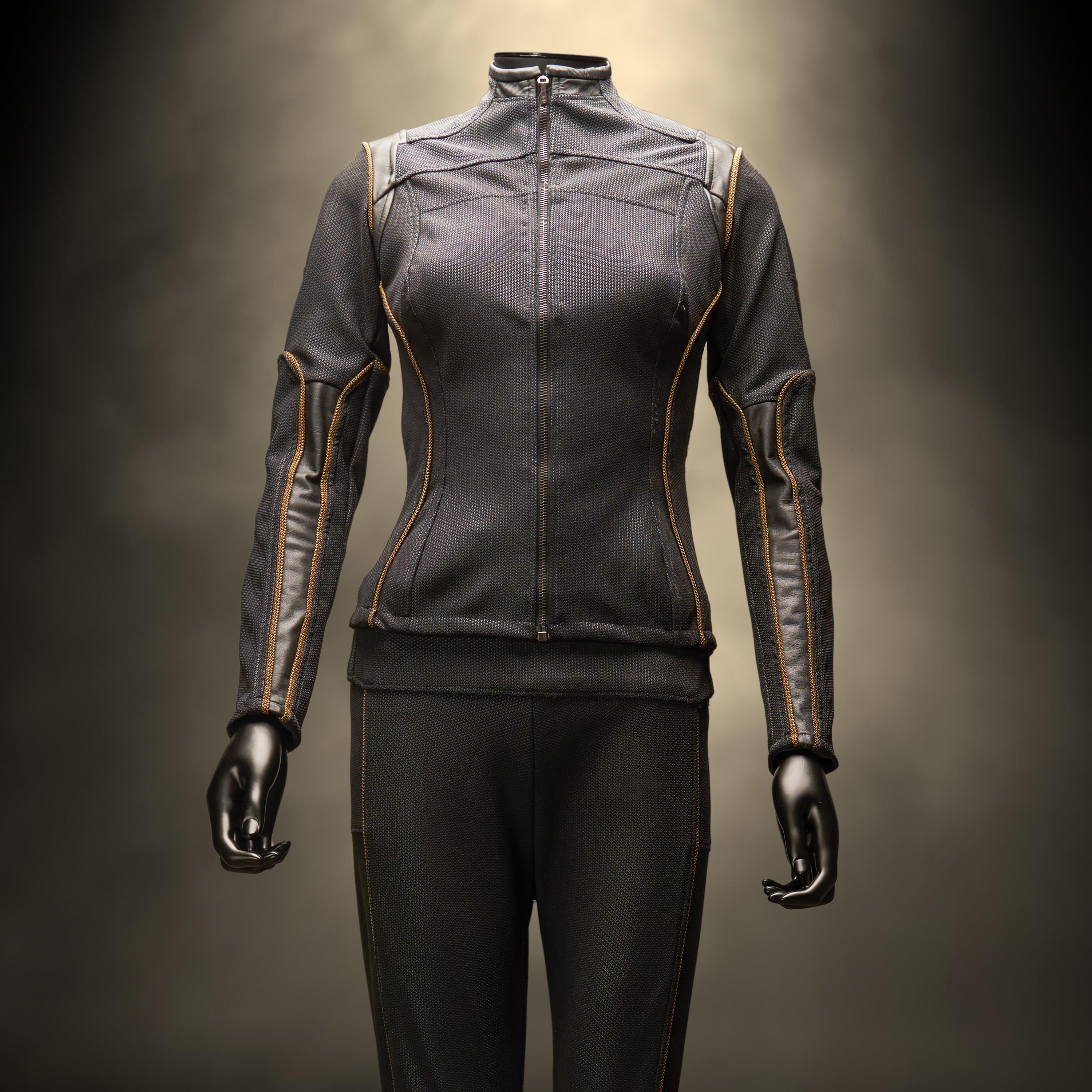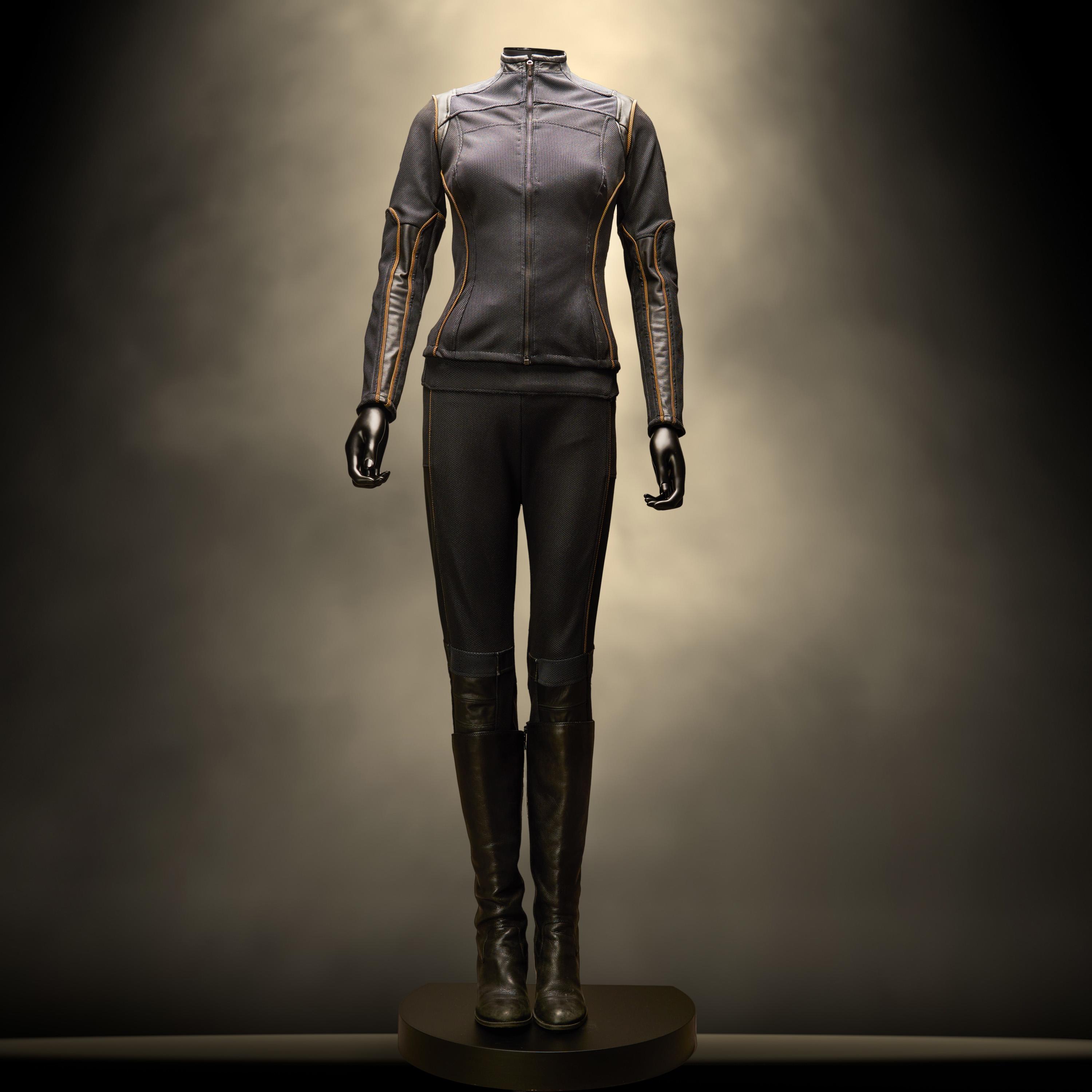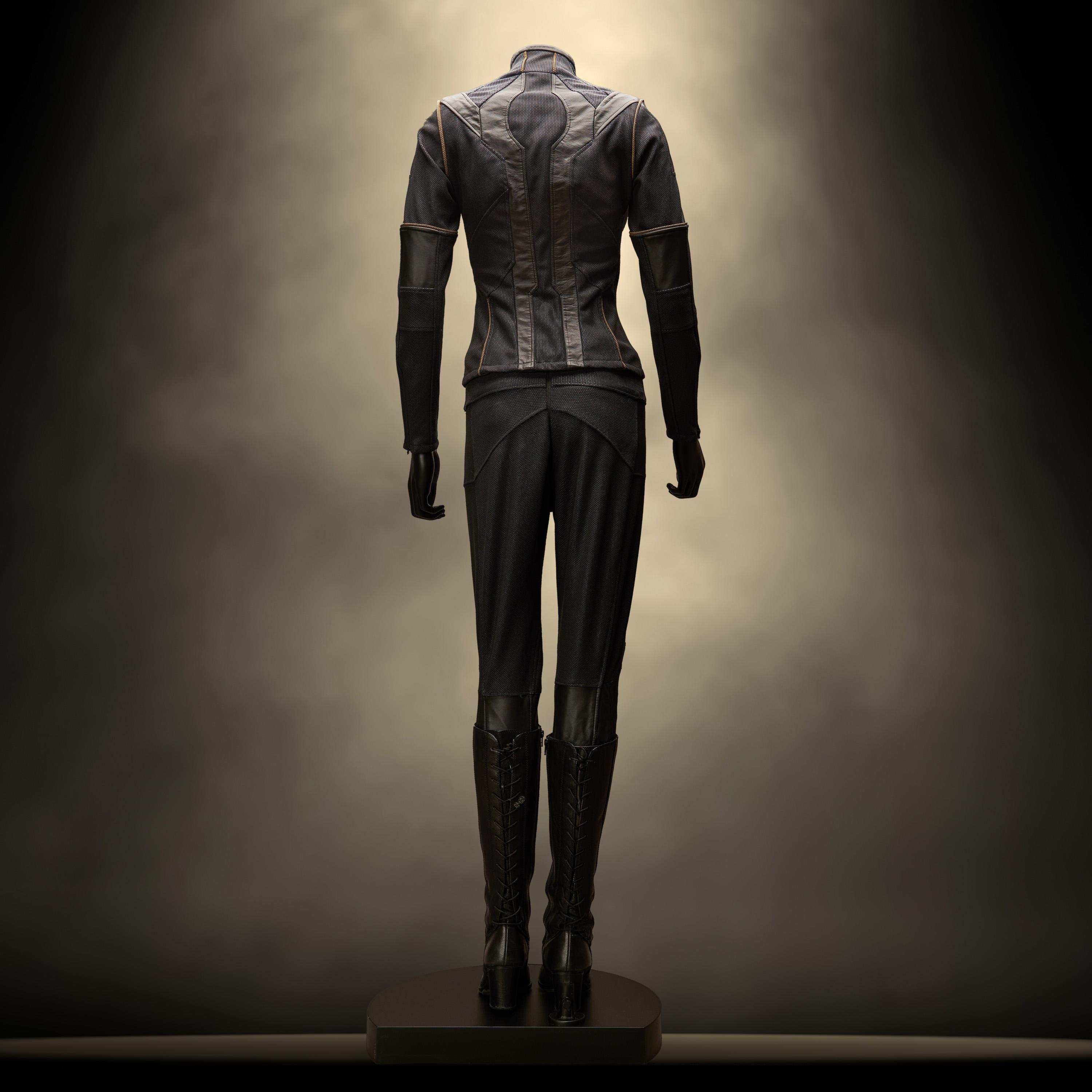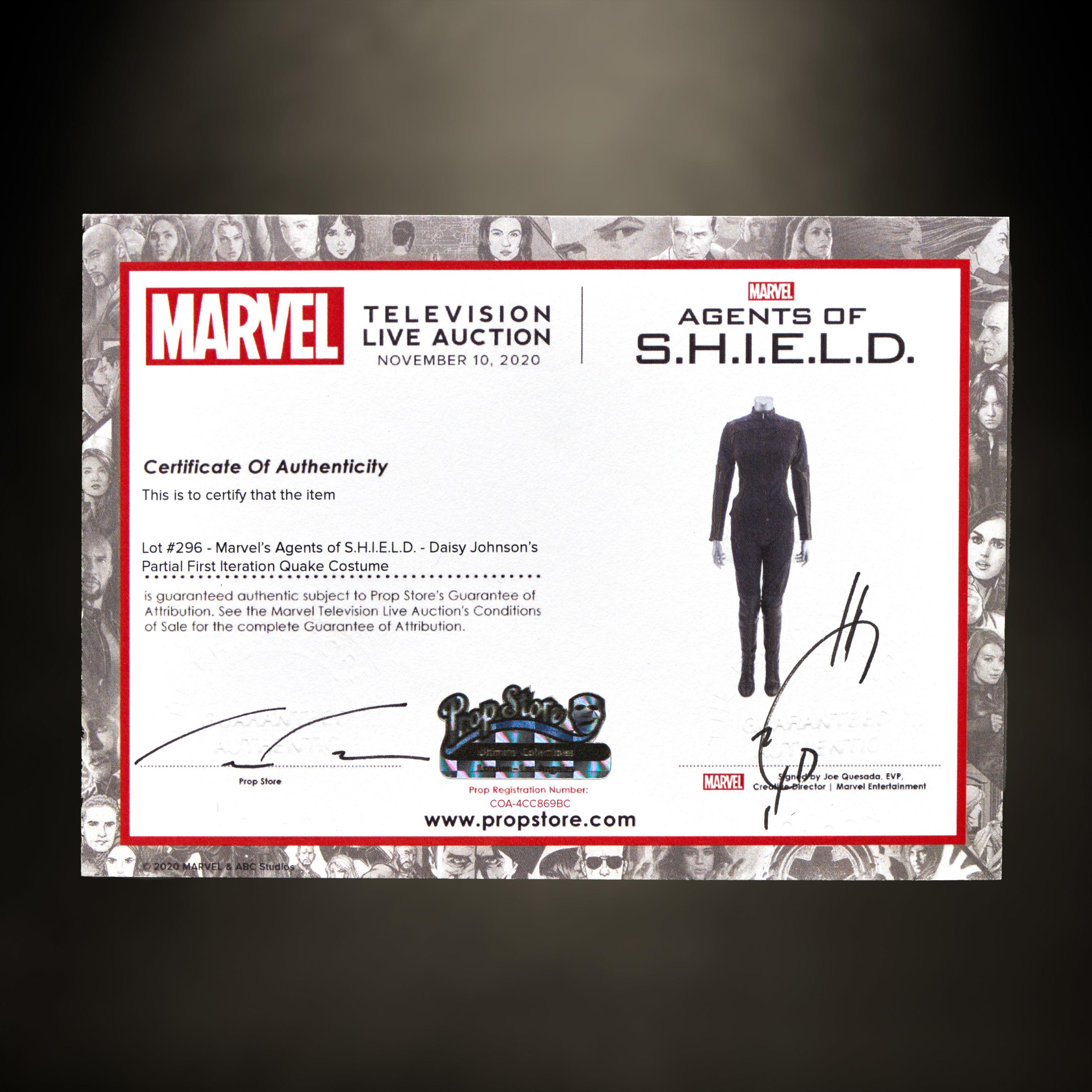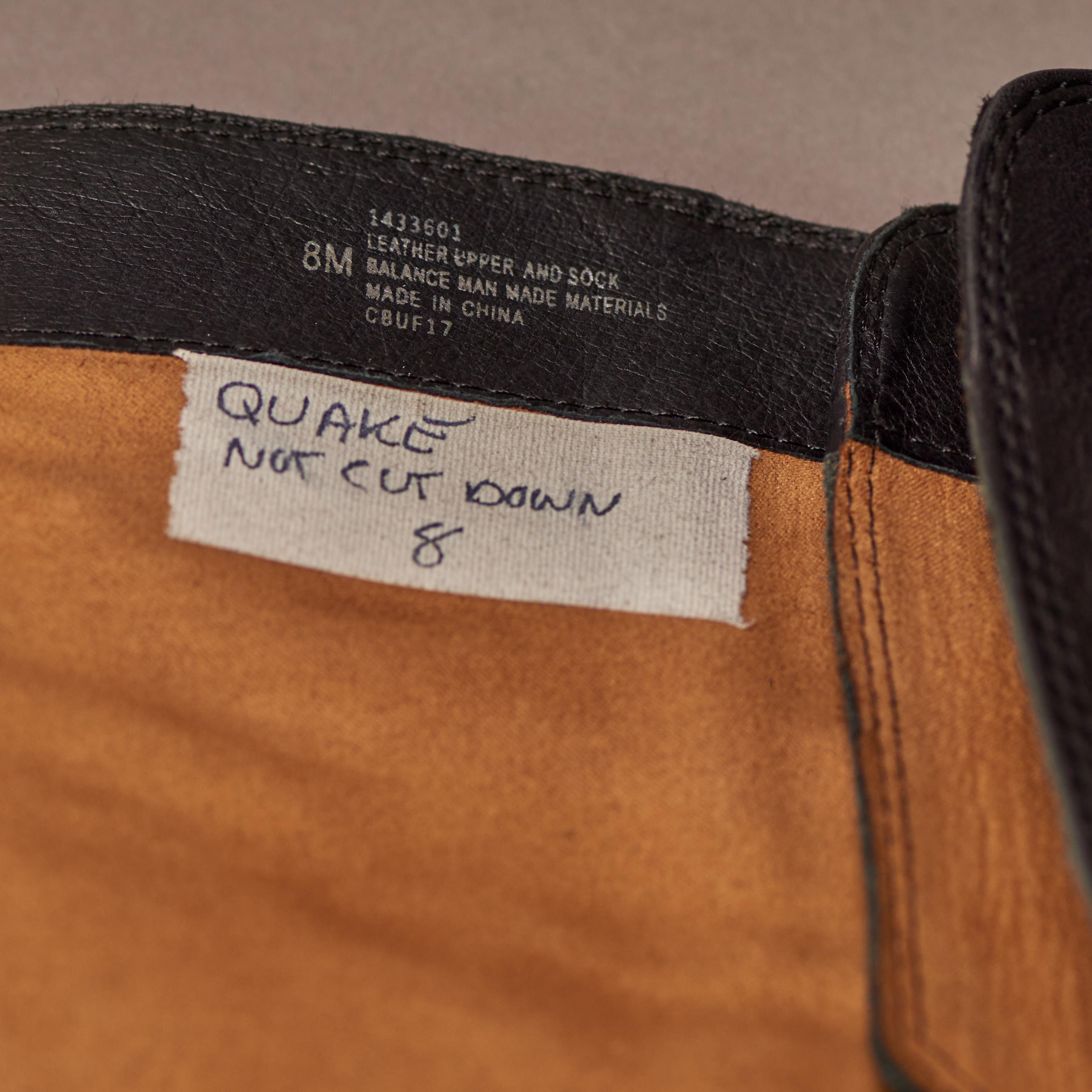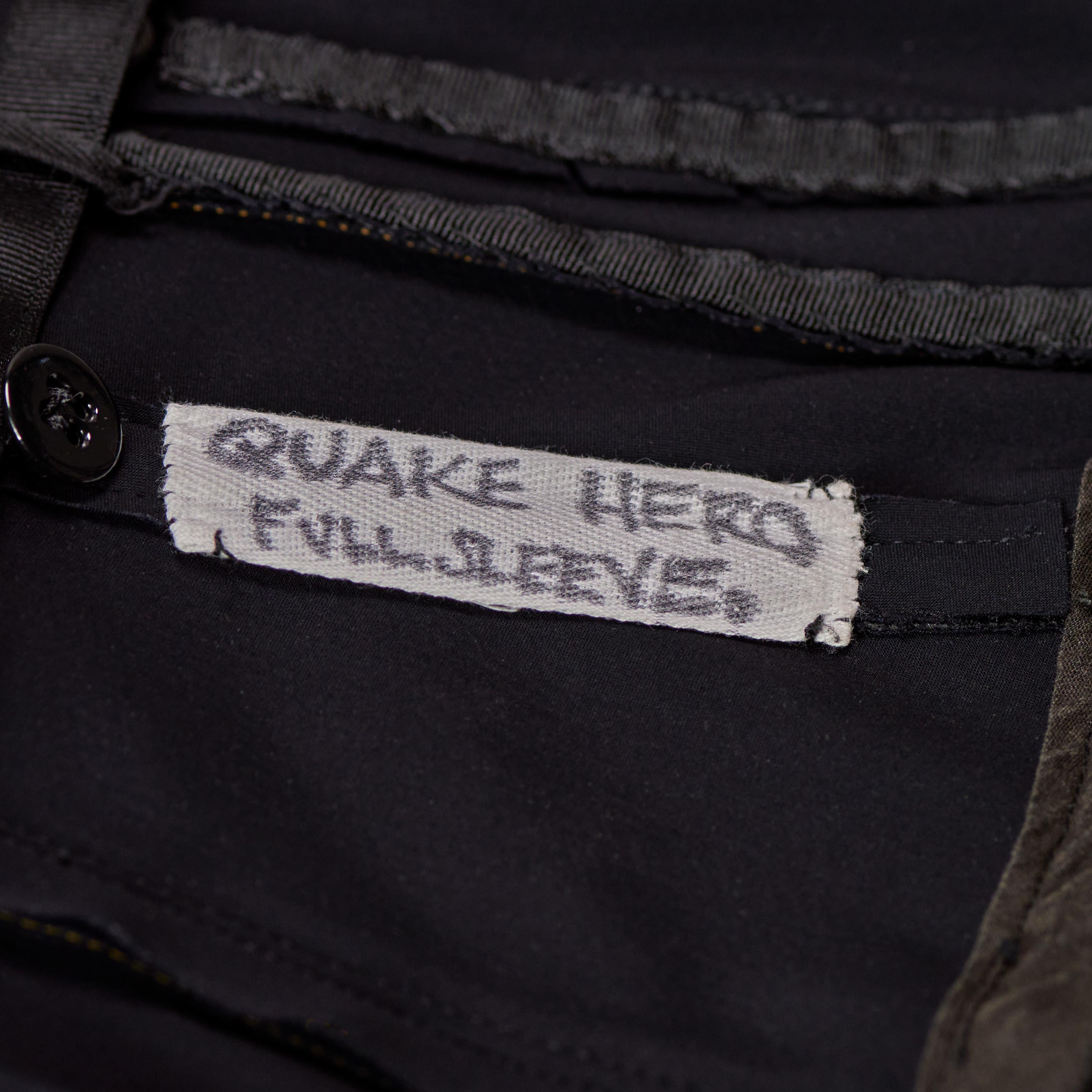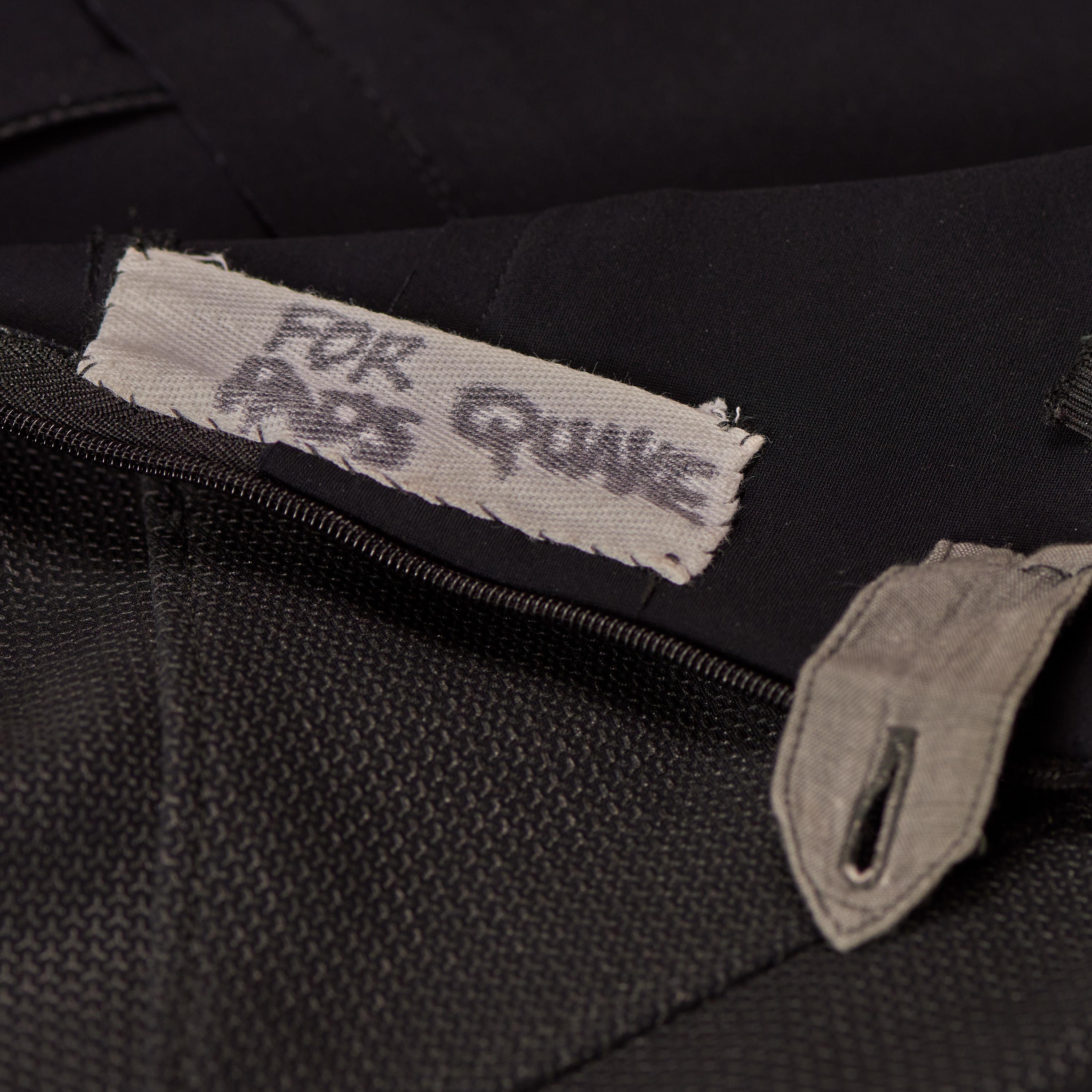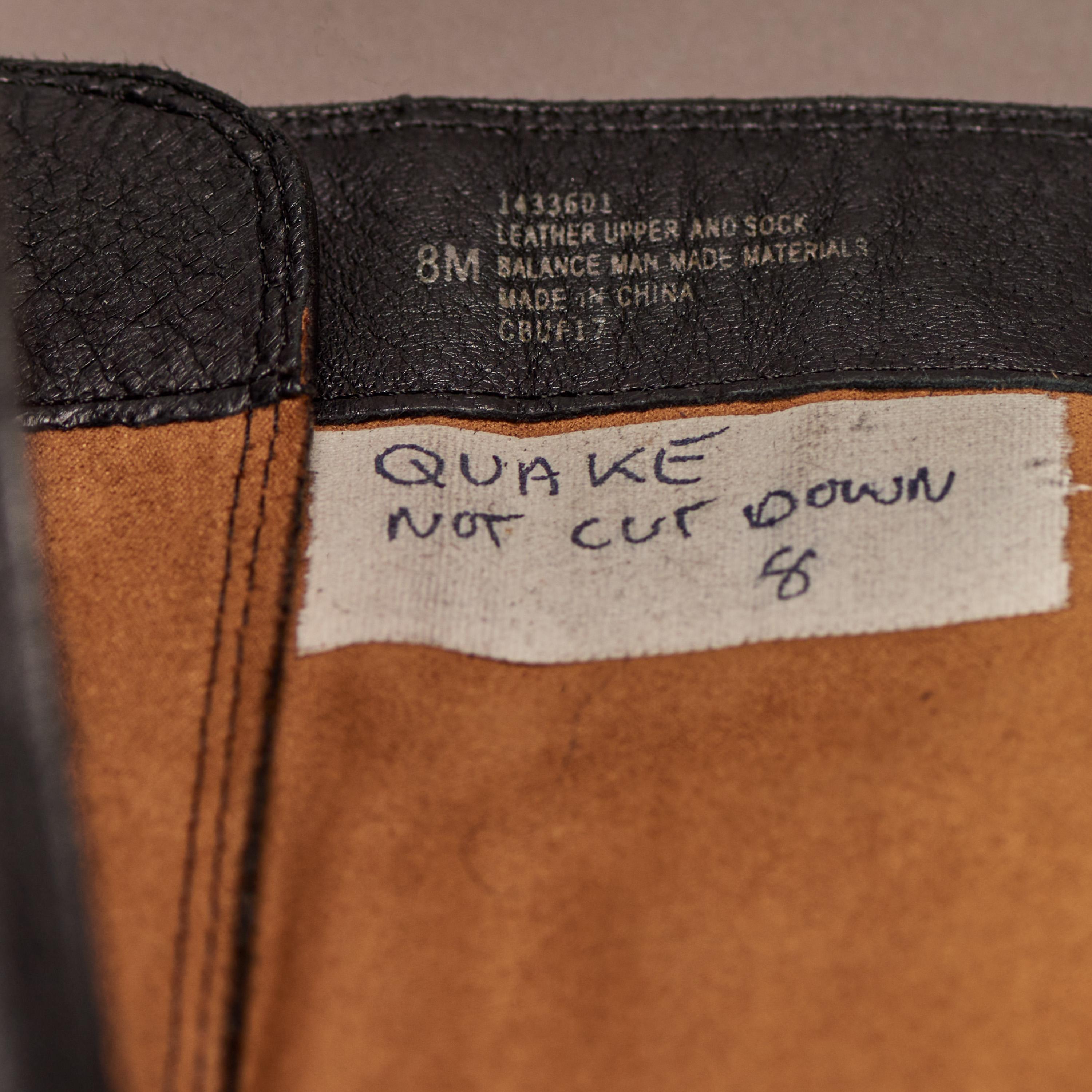 There are no reviews for this product.
Leave a review
Product Description
This beautiful costume was designed for actress, Chloe Bennet, for her role as 'Quake' - the superhero alter-ego of her character, Daisy Johnson -  in the Marvel's 'Agents of S.H.I.E.L.D' TV series. Daisy Johnson, although present in all seven seasons of the show, adopted the 'Quake' codename in Seasons 3 to 5. This is a partial first iteration costume from the popular show.

This ensemble consists of a zip-up grey elastane and polyester-blend compression jacket marked "Quake Hero Full Sleeve", matching pants marked "For Pads Quake" with leatherette details and yellow accents, and a pair of high heel leather boots marked "Quake Not Cut Down." 
Marvel's Agents of Shield TV series ran for seven seasons between September 24th, 2013 – August 12th, 2020. It starred Clark Gregg, Chloe Bennet, Ming Na-wen, Iain De Caestecke, Elizabeth Henstridge and Brett Dalton. Beautiful American actress and fan favourite, Chloe Bennet, played Daisy Johnson also known as 'Skye' in Seasons 1 and 2 and 'Quake' thereafter. The character was a powerful 'Inhuman' Shield Agent, who could manipulate and weaponise vibrations and even had the ability to create earthquakes.
This fantastic costume comes with a  Certificate of Authenticity co-signed by Joe Quesada, EVP, Creative Director, Marvel Entertainment, and would make a fantastic addition to the portfolio of any serious collector with a passion for the Marvel universe.
Mannequin and stand not included.
There are no reviews for this product.
Leave a review
Additional Information
Product Data
More Information

Chloe Bennet was cast as Skye/ Daisy Johnson / Quake in Marvel's Agents of Shield in December, 2012. More than 400 actresses had auditioned for the role! Apparently, one needed to be a super-hero just to survive the casting process.
Why not recommend this product to a friend…
You will receive 10 Reward Points for every £1.00 your friend spends on their initial order.
Your friend will also receive a 5% discount off their first order.
LOGIN TO REFER YOUR FRIEND