Muhammad Ali Vs Henry Cooper 2, 1966, Official Ticket And Fight Program
Muhammad Ali Vs Henry Cooper 2, 1966, Official Ticket And Fight Program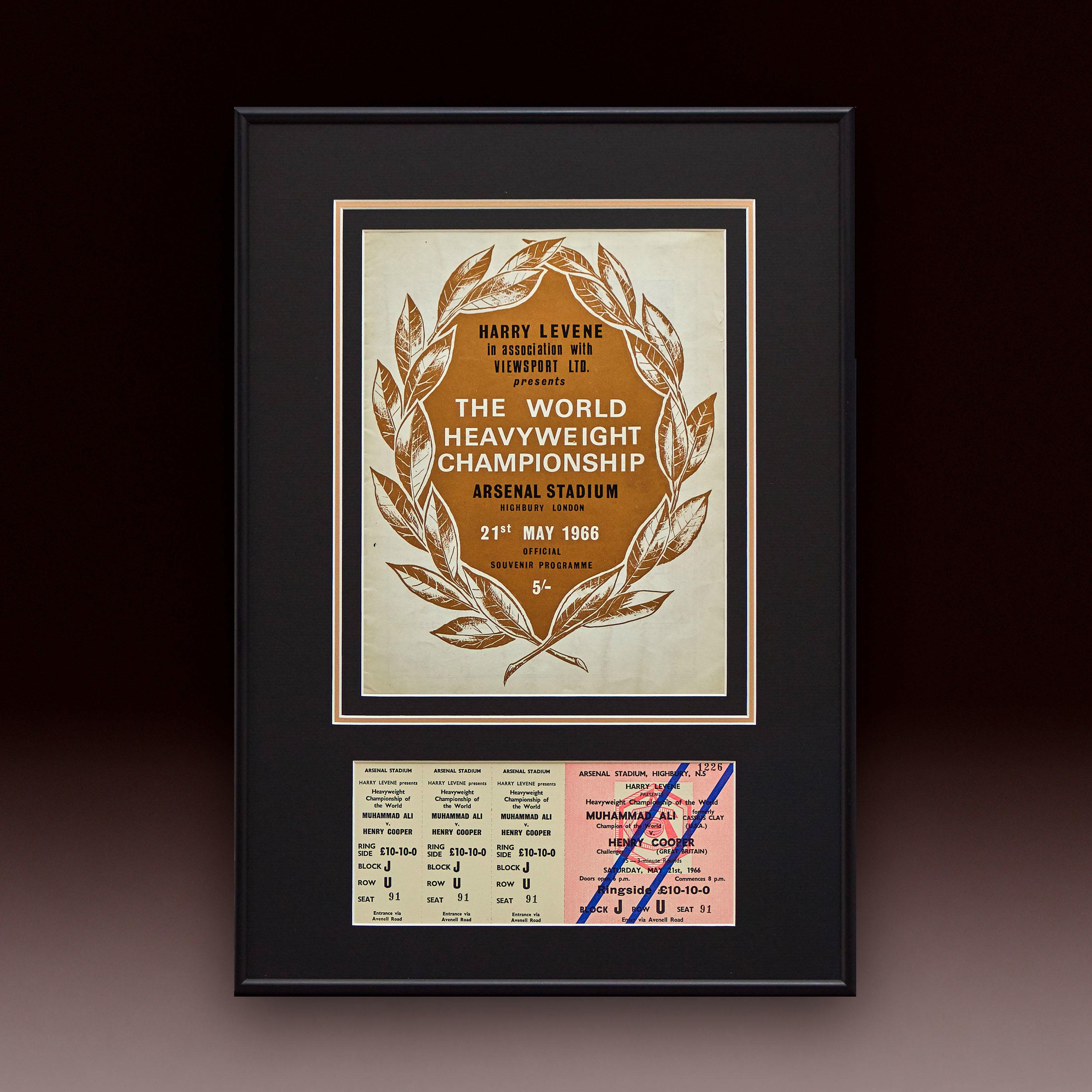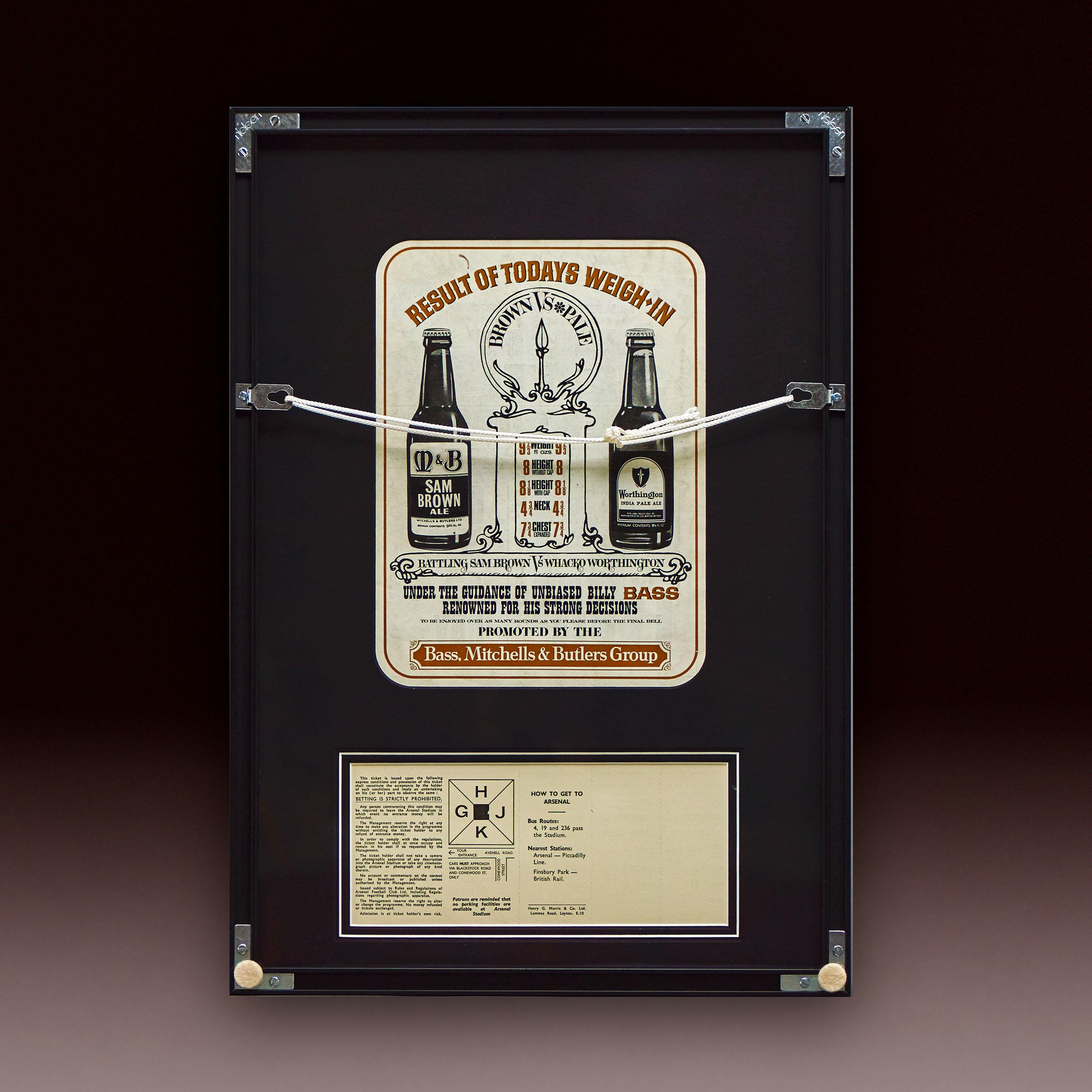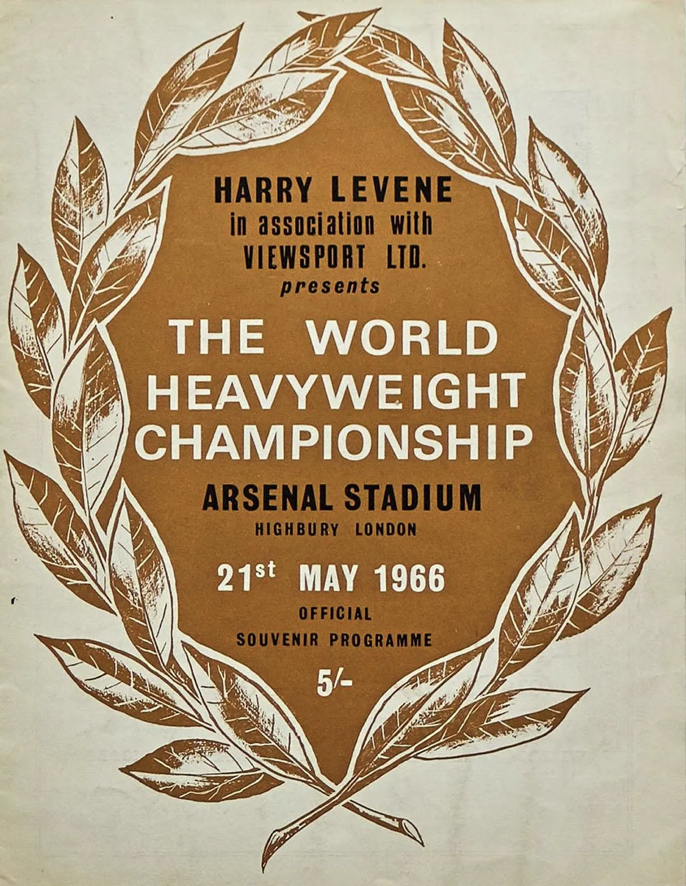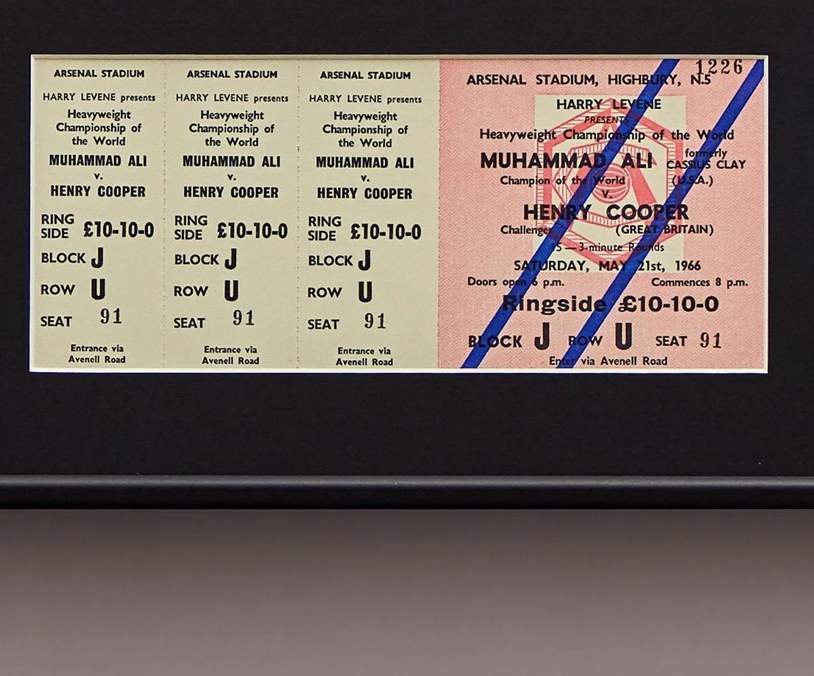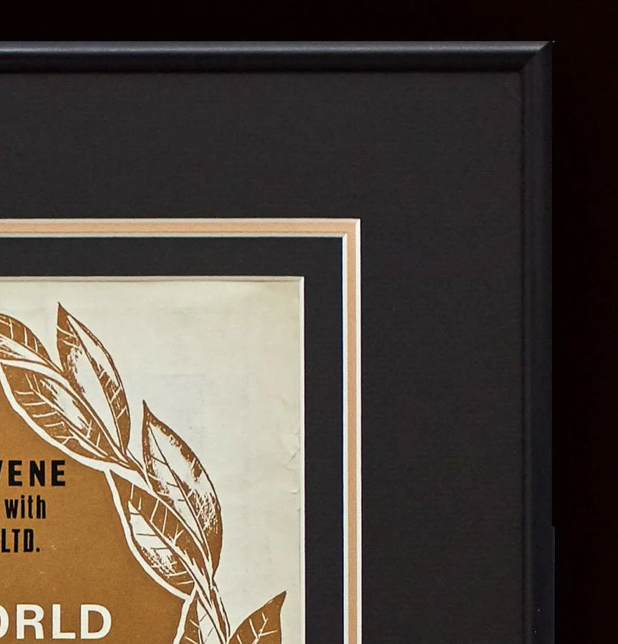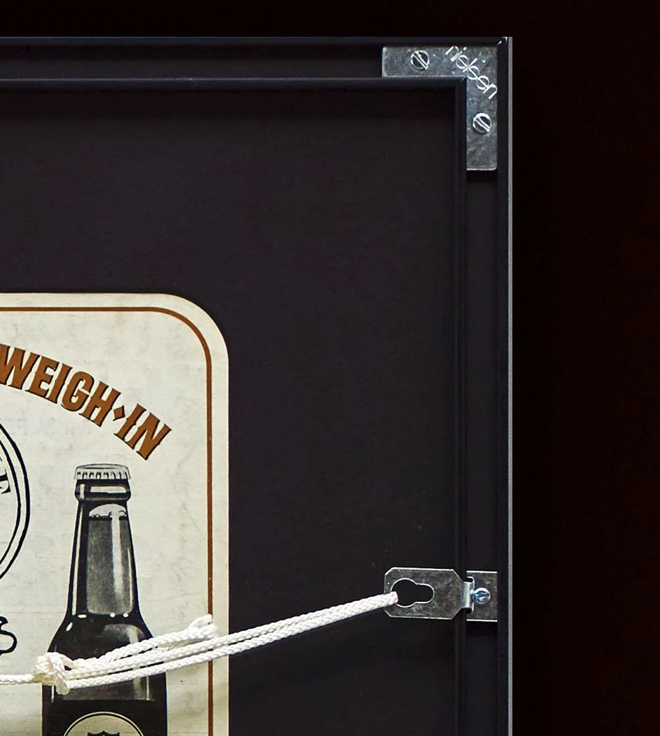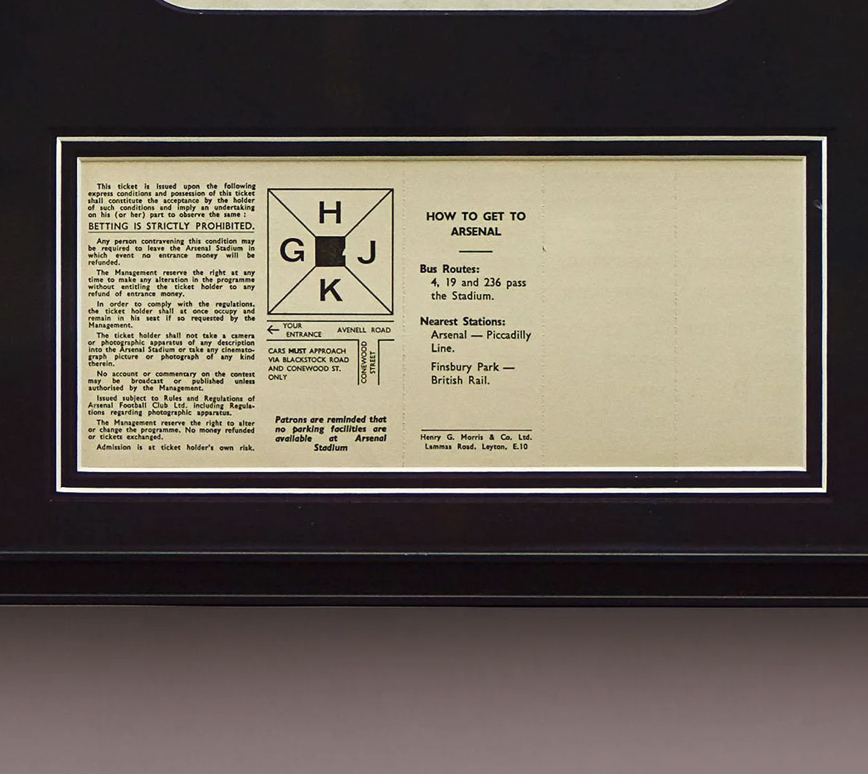 There are no reviews for this product.
Leave a review
Product Description
A beautiful framed creation to celebrate Muhammad Ali's historic second fight with British boxing hero, Henry Cooper. This highly collectable presentation features an original unused ticket and an official on-site fight program for the event, which took place on 21st May, 1966, at Arsenal Stadium, Highbury, London.
Ali won the fight by technical knockout in the sixth round after opening a cut over Cooper's eye that would eventually require sixteen stitches. At the time of the fight, it was the first heavyweight title contest to be held in London in fifty eight years. The win over Cooper improved Ali's professional record to 24-0, and the victory also meant Ali would retain his ring and heavyweight titles.
The collectibles have been professionally framed behind clear colour 'water-white' anti-reflective glass and remain in very good vintage condition. The back of the frame also incorporates clear glass to showcase the reverse of the fight ticket and programme.
This item comes with a Certificate of Authenticity.
There are no reviews for this product.
Leave a review
Additional Information
Product Data

Framed: 20.5 H x 14.25 W x 1.25 D inches (52 x 36 x 3 cm) Matt black Alloy

Cat. No: KM0620

More Information

Accumulated scar tissue around Cooper's eyes from his previous fights, including his first with Ali, made him more vulnerable to technical knockouts due to excessive bleeding from open wounds. Sadly, Cooper was stopped in the sixth round due to profuse bleeding over his eye, even though he was actually ahead in the scorecards!
Why not recommend this product to a friend…
You will receive 10 Reward Points for every £1.00 your friend spends on their initial order.
Your friend will also receive a 5% discount off their first order.
LOGIN TO REFER YOUR FRIEND