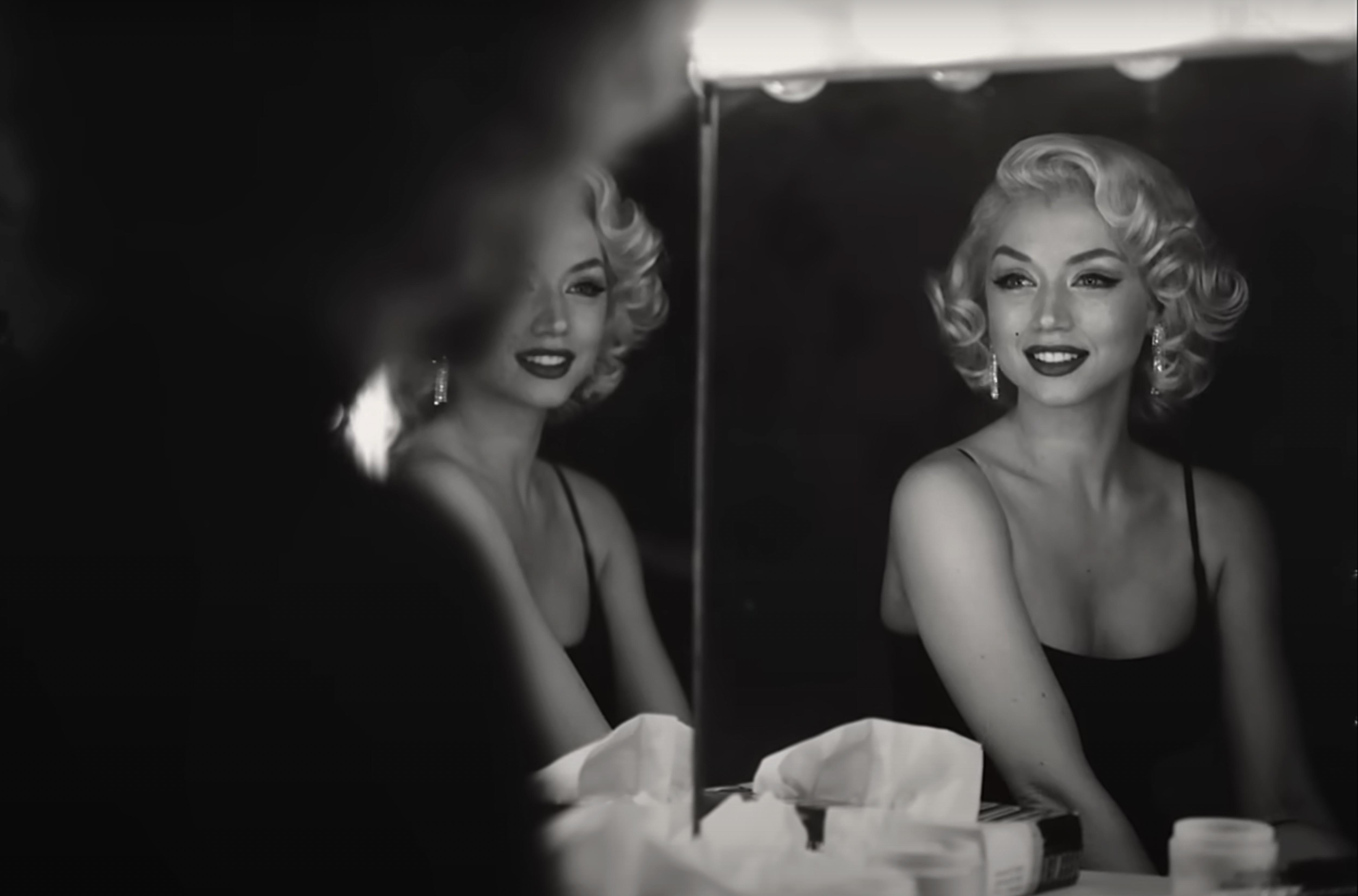 Breakout actress, Ana De Armas, stars as Marilyn Monroe in 'Blonde', a stylish psychological drama by Kiwi writer-director, Andrew Dominik. Produced by Netflix and Brad Pitt's production company, 'Plan B', the film has been adapted from the eponymous novel by American author, Joyce Carol Oates, and promises to deliver an evocative and thought-provoking study of Marilyn's fascinating and ultimately tragic life.
Playing Marilyn Monroe, one of the most iconic and enduring stars of all time, is a daunting task for any actress. Marc Rosen, President of Entertainment at ABG - the company that owns The Marilyn Monroe Estate - told 'Variety': "Marilyn Monroe is a singular Hollywood and pop culture icon that transcends generations and history. Any actor that steps into that role knows they have big shoes to fill. Based on the trailer alone, it looks like Ana was a great casting choice, as she captures Marilyn's glamour, humanity, and vulnerability. We can't wait to see the film in its entirety."
When the first trailer was released, Cuban-born actress, Ana De Armas, received some criticism from the fan-community due to the hispanic inflections in her rendition of Marilyn's famously breathy voice. Producer, Brad Pitt, stepped in to defend the actress, who is famous for her scene-stealing performances in 'Knives Out' and 'No Time to Die'. The iconic actor told 'Entertainment Tonight': "It was ten years in the making. It wasn't until we found Ana that we could get it across the finish line... She's phenomenal in it. That's a tough dress to fill."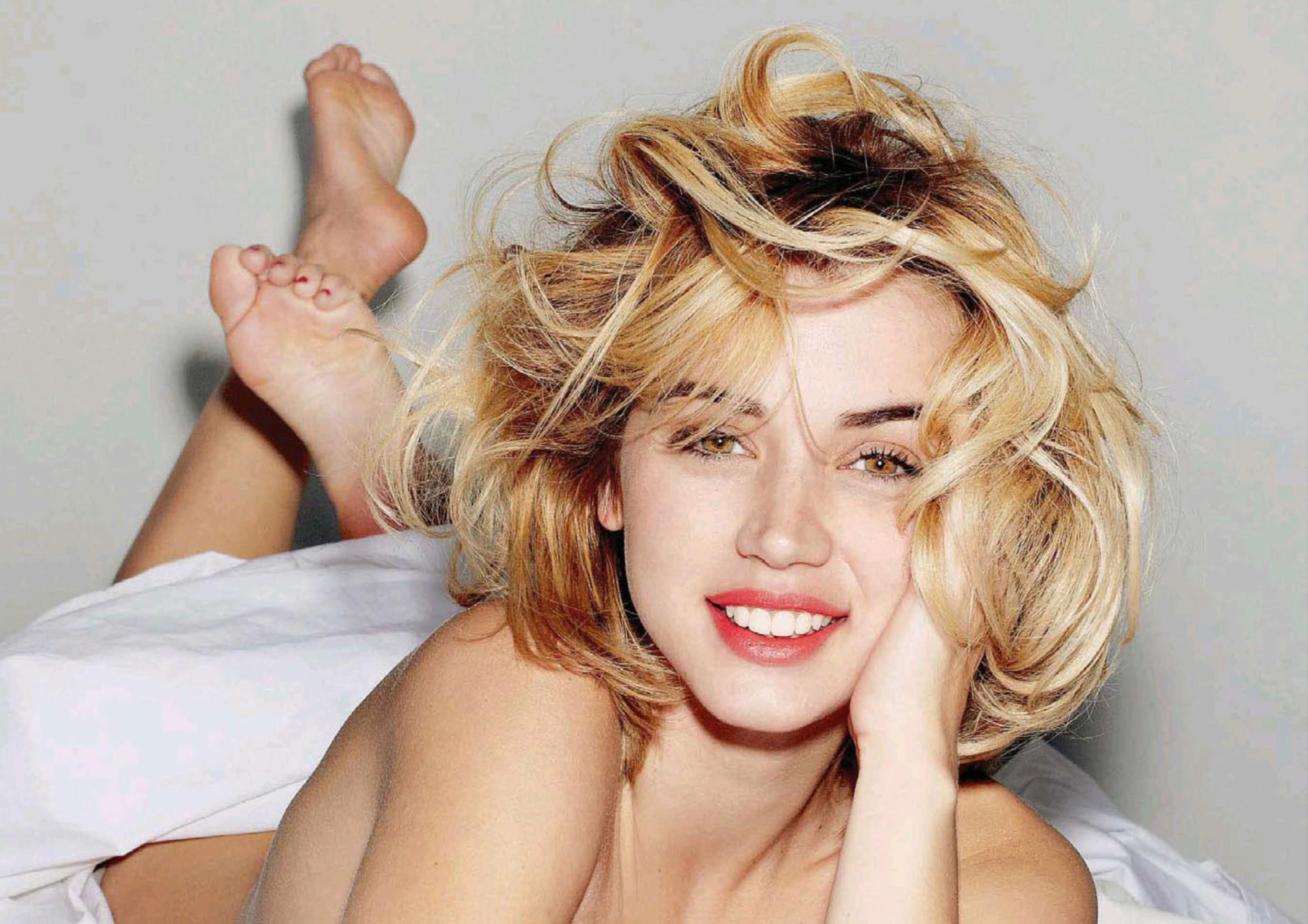 'Blonde' will be premiering at the Venice Film Festival this year (31st August to 10th September) ahead of its global release on Netflix on Friday, 23rd September at 8am BST. The film certainly looks intriguing from the trailer, although the NC17 (adults only) rating in the USA and the 18 rating here in the UK will clearly restrict its potential to reach a wider audience. From what we can gather so far, the film is intentionally engineered to generate controversy. Speaking to 'Empire', De Armas revealed: "It's a film that is supposed to create controversy and discomfort. It's supposed to make you think about what happened (to Marilyn) - and what is still happening.... It's revolutionary, and I think it's so brave."
If you haven't already, please check out the trailer for yourself below...
Image Copyright: Netflix and/or their respective photographers