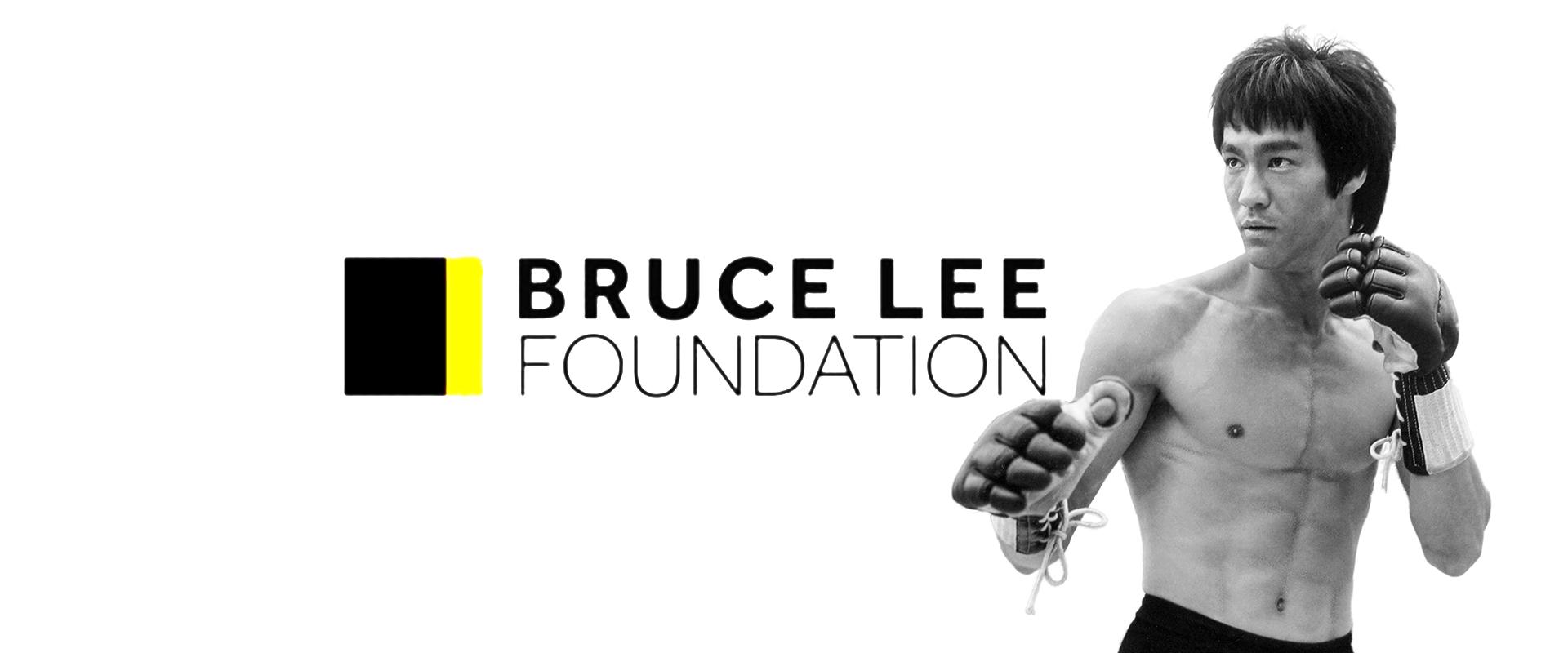 The mission of the Bruce Lee Foundation is to inspire confidence and motivate action. BLF is dedicated to sharing Bruce Lee's message with the world by creating opportunities for people to apply his message as a personal call to action.
They believe that the life of Bruce Lee, and the actions of the Bruce Lee Foundation, can ignite positivity in the world and inspire people to embrace their uniqueness and discover their limitless potential.
With your donation to the Bruce Lee Foundation, you help support their incredible Camp Bruce Lee Scholarships and Little Dragons initiatives. You can send a child to camp, who would otherwise not be able to attend. Please help share Bruce Lee's message with a deserving child:
"I feel confident and I feel like I can take down anything!
I would definitely go back!"
-Quinn N., CBL Camper, 12 years old
For more information on these fantastic and inspirational programmes, please visit: www.bruceleefoundation.org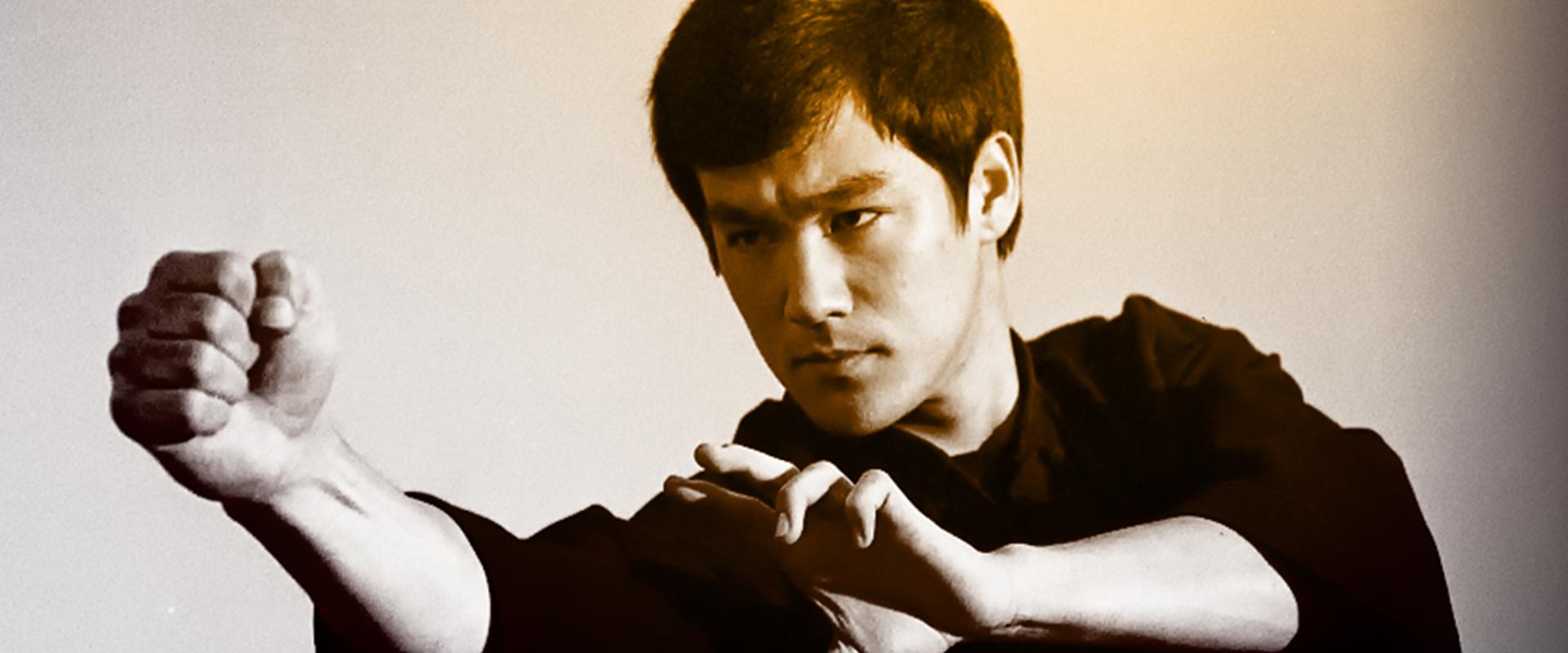 Please click here to view The Bruce Lee Foundation Introduction Video

More about The Bruce Lee Foundation
What started as a grassroots movement to honour Bruce Lee's philosophies and dedication to his craft and his life, is becoming a thriving 501(c)(3) not-for-profit organisation that motivates individuals around the world to become the best version of themselves.
Through a number of educational and social initiatives, the Bruce Lee Foundation encourages people to strive for honest self-expression in alignment with their mind, body, and spirit and in harmony with one another.
Since 2002, the Bruce Lee Foundation has created online and physical exhibits to educate people about Bruce Lee, provided financial assistance to students and families within the United States to attend college, provided martial arts instruction for underprivileged youth, and created and run our Camp Bruce Lee summer program for kids to encounter Bruce Lee's mind, body and spirit practices.
Bruce Lee ® is a registered trademark of Bruce Lee Enterprises LLC. The Bruce Lee name, image, likeness and all related indicia are intellectual property of Bruce Lee Enterprises, LLC. All Rights Reserved.