Walter White's Safety Goggles and Respirator - Breaking Bad
Walter White's Safety Goggles and Respirator - Breaking Bad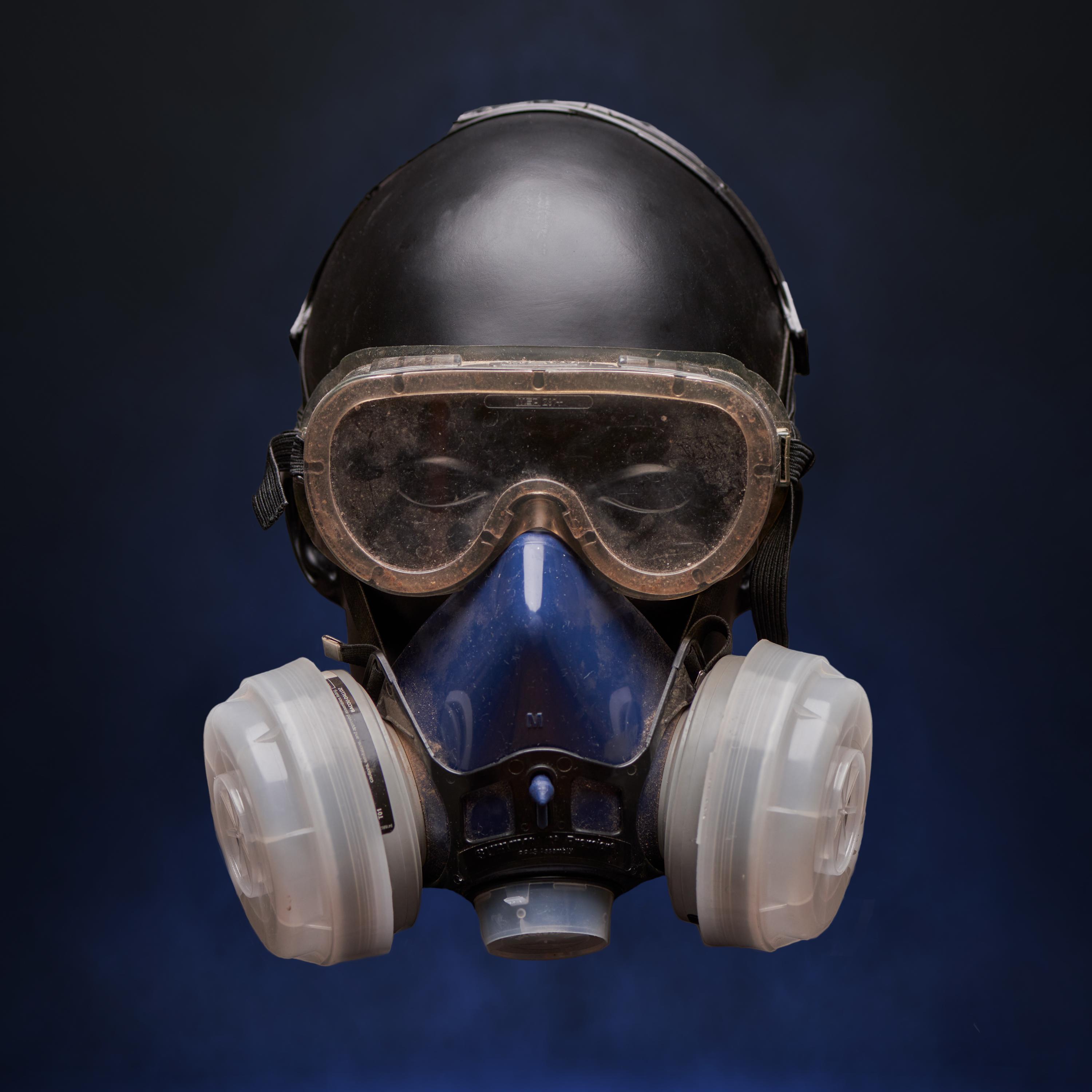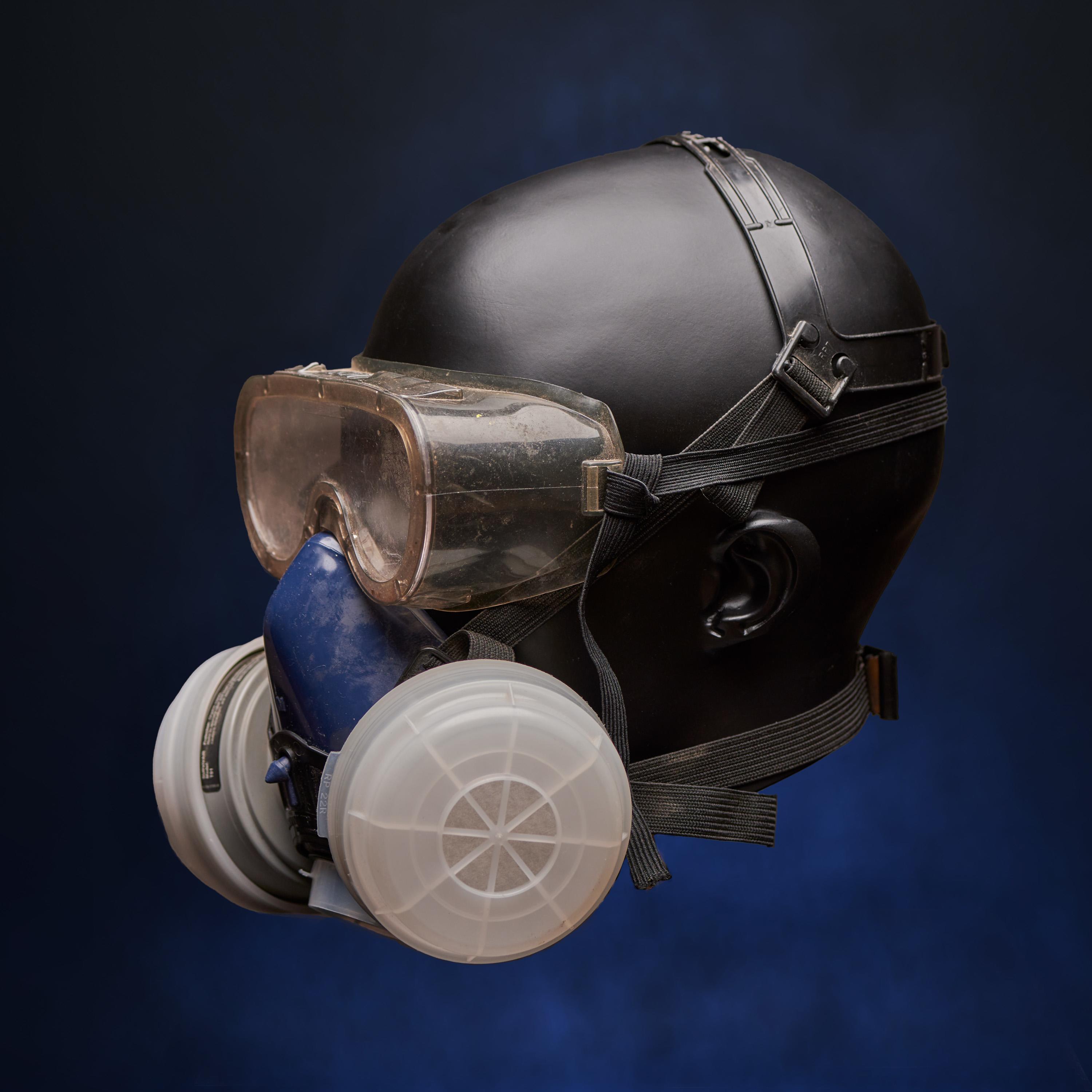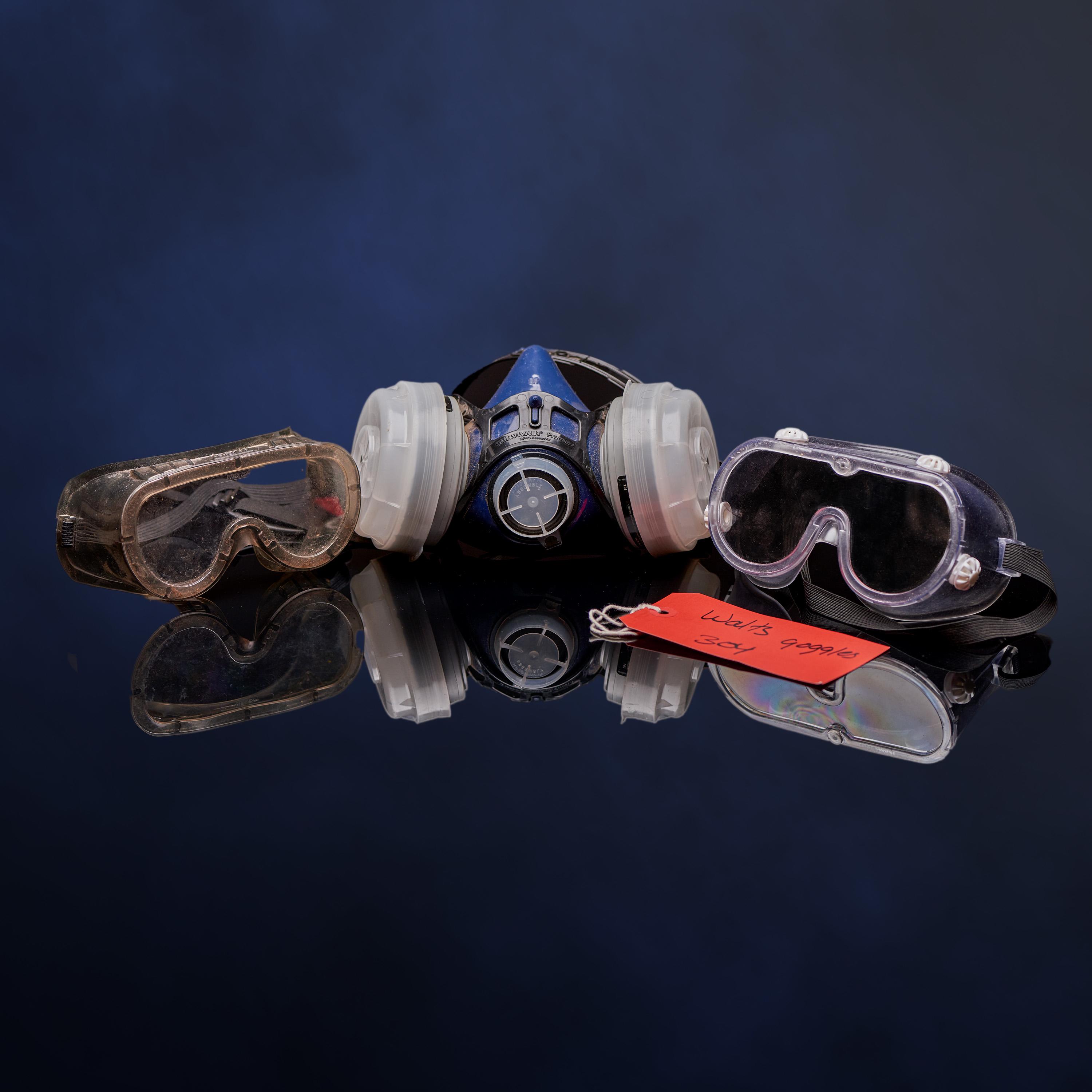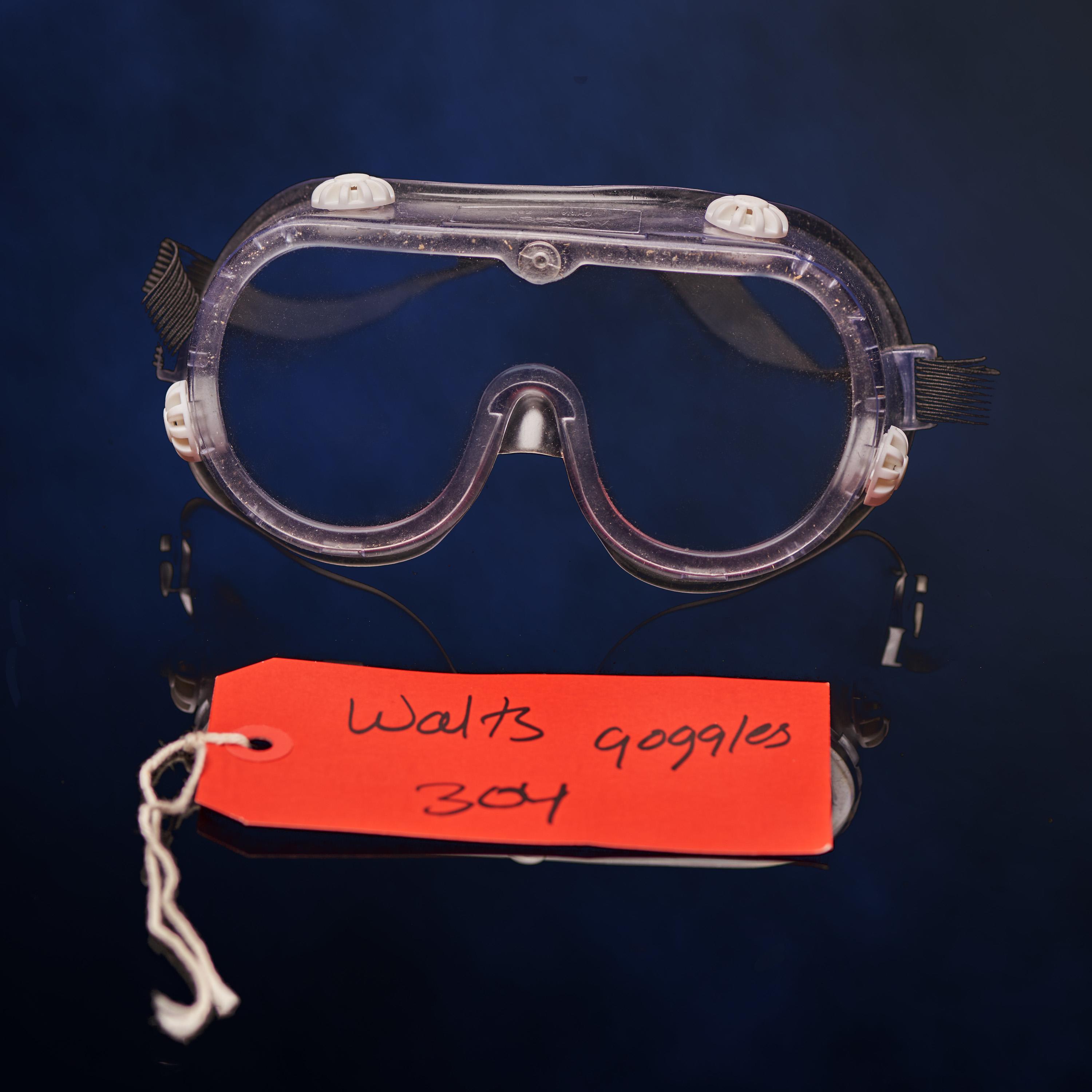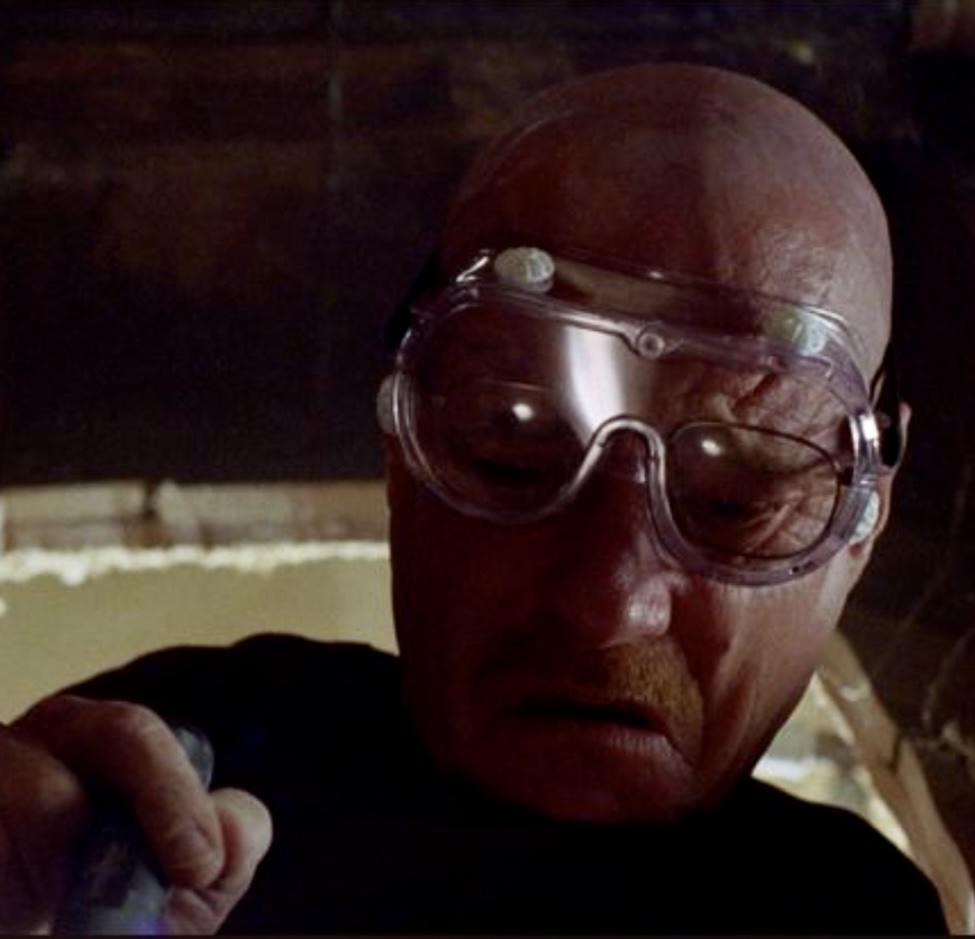 There are no reviews for this product.
Leave a review
Product Description
We are honoured to offer Walter White's safety goggles and respirator from Vince Gilligan's groundbreaking crime thriller series, Breaking Bad. 
This collection  consists of one pair of clear rubber MSA safety goggles with a black elastic strap; one pair of clear rubber AOSafety goggles with plastic tabs and a black elastic strap; a blue rubber Survivair T01 Premier respirator (size M) with a black plastic and elastic strap; and an archival tag hand-marked "Walts goggles 304." Grime and dust have been meticulously applied to each article by the production department.
During his tenure as a science teacher at the J.P. Wynne High School, Walter White kept safety accessories in his classroom, until his dismissal in the Season 3 episode "Green Light" - after which he brought them home. Previously in the show's chronology, he also wore safety goggles and a respirator, when he cut through the floor of his house in the Season 2 episode, "Over."

Created by Vince Gilligan and starring Bryan Cranston and Aaron Paul, 'Breaking Bad' ran for a total of five seasons from January 20th, 2008, to September 29th, 2013. It became, and remains, an icon of pop culture and is one of the most innovative, provocative, well-written and influential TV shows of all time!
This item comes with a Certificate of Authenticity.

There are no reviews for this product.
Leave a review
Additional Information
Product Data

Dimensions:

N/A

Cat. No: KM0789

More Information

During its run, 'Breaking Bad' won a total of 28 top industry awards, including multiple Emmys for 'Outstanding Drama Series' and multiple 'Outstanding Actor' and 'Outstanding Supporting Actor' Emmys for Brian Cranston and Aaron Paul respectively.
Why not recommend this product to a friend…
You will receive 10 Reward Points for every £1.00 your friend spends on their initial order.
Your friend will also receive a 5% discount off their first order.
LOGIN TO REFER YOUR FRIEND