The Crow - Brandon Lee - Colour Storyboard Collection 1
The Crow - Brandon Lee - Colour Storyboard Collection 1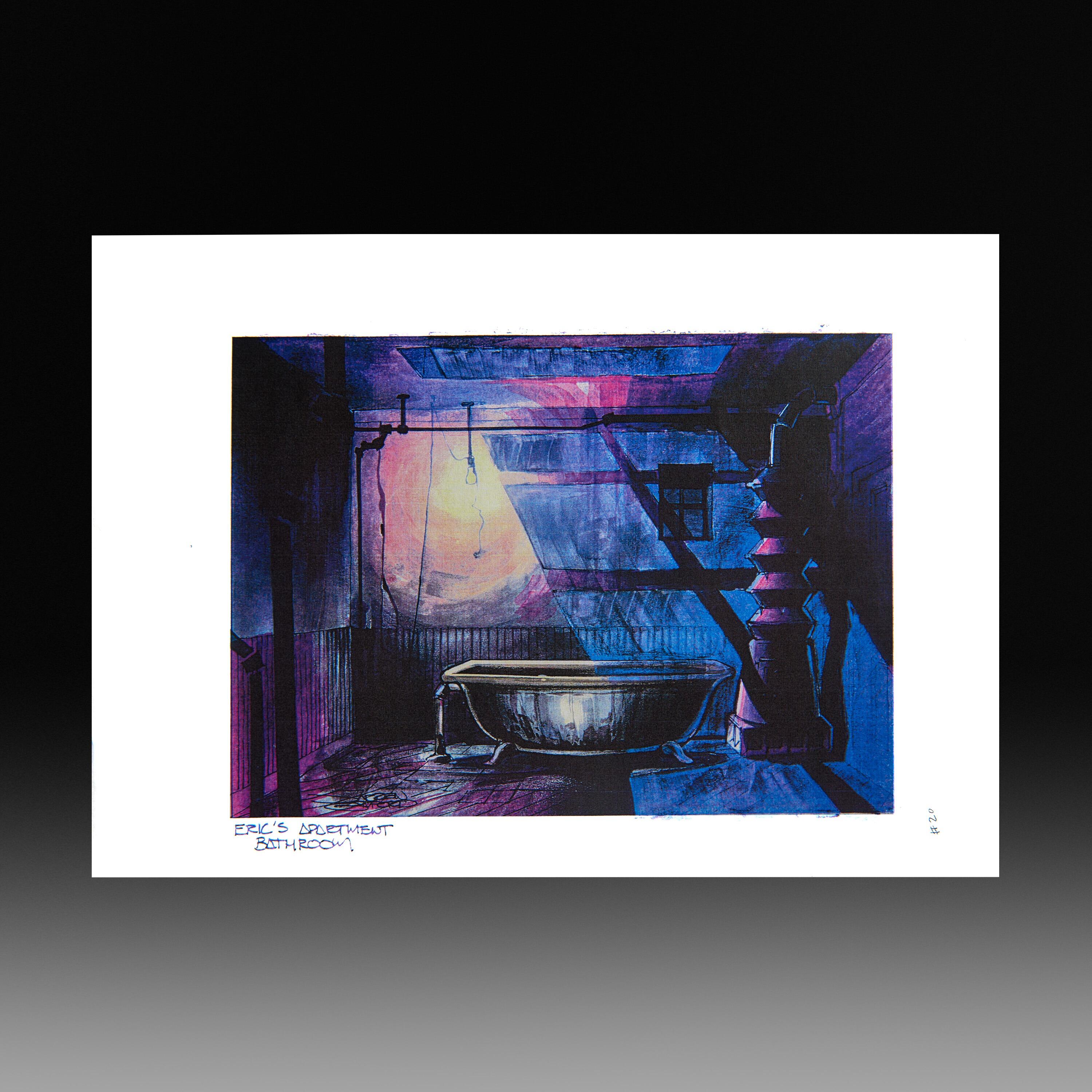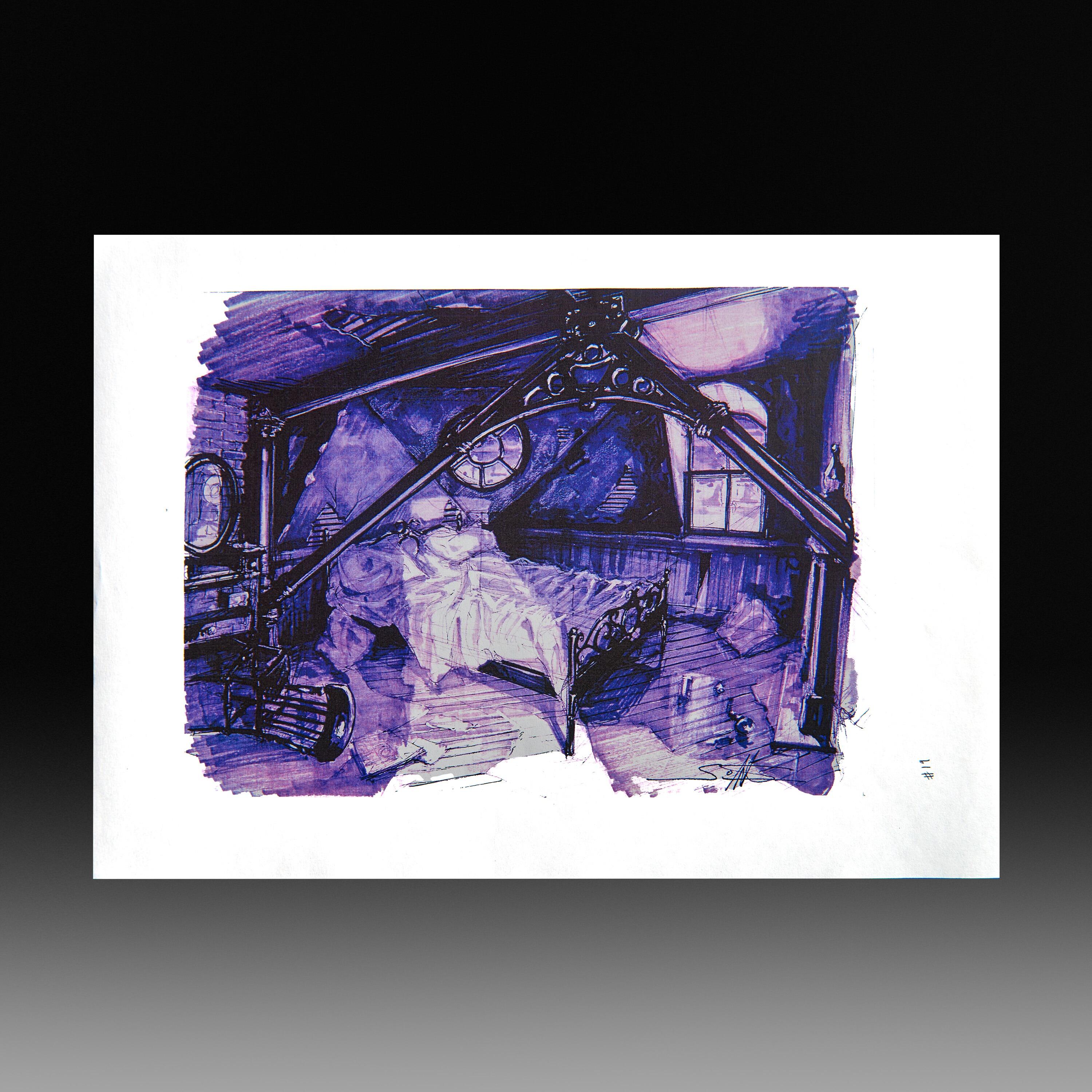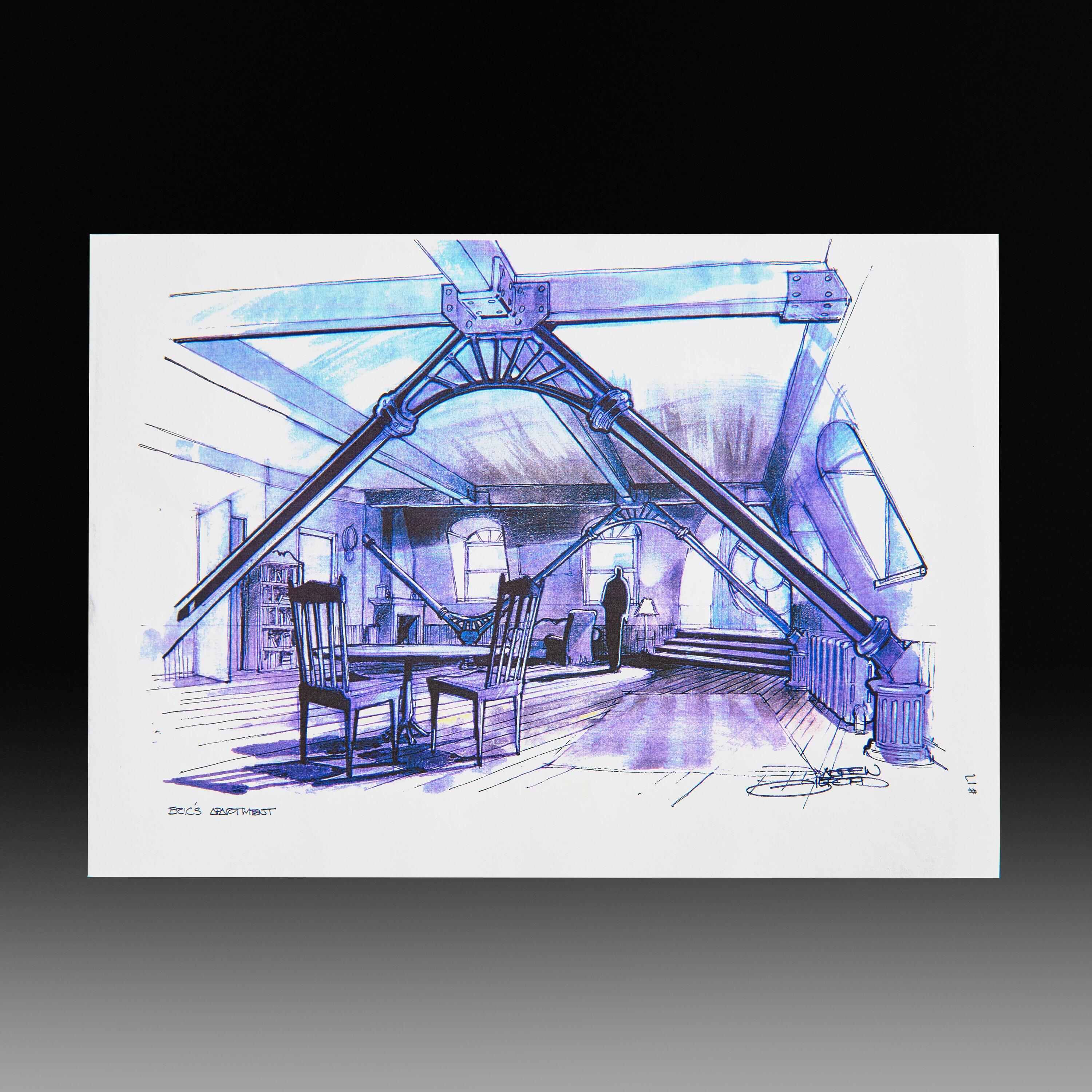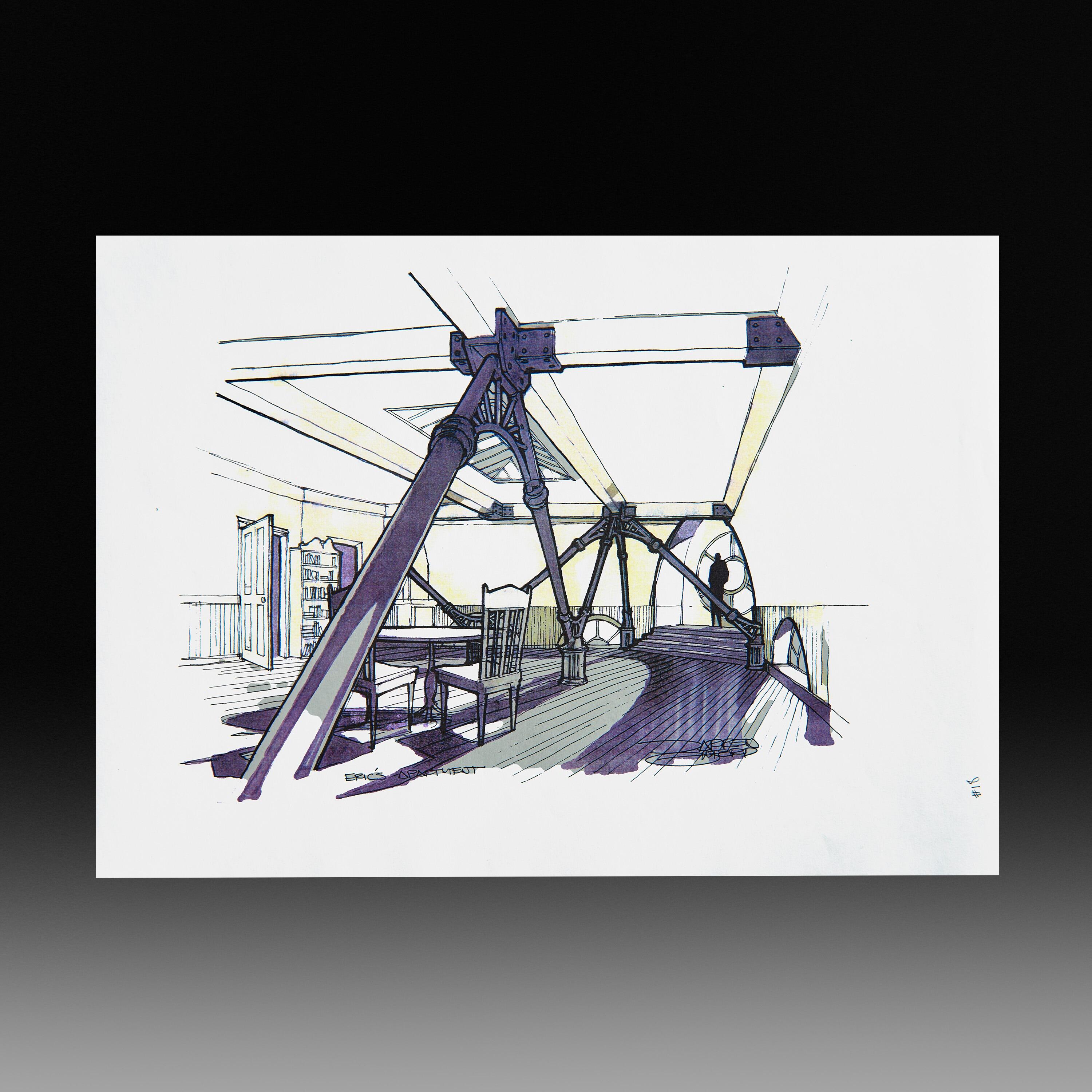 There are no reviews for this product.
Leave a review
Product Description
Celebrate Brandon Lee's final movie with this stunning collection of  four printed large-format concept artworks from director Alex Proyas' iconic gothic action-horror, 'The Crow', released in 1994.
This set features beautiful concept designs of Eric Draven's (Brandon Lee) famously evocative loft apartment in Detroit. Eric lived there happily with his fiancée, Shelly Webster (Sofia Shinas), prior to their sadistic murder at the hands of T-Bird, Tin Tin, Funboy and Skank -  brutal enforcers working for gangland boss, Top Dollar (Michael Wincott). When Eric is resurrected by a mysterious crow, he returns to his now derelict apartment and experiences devastating flashbacks of the fatal attack. Guided by the crow, with whom he has a telepathic connection, he embarks on a spectacular and heartbreaking mission of vengeance.

This set of four printed artworks originated with production secretary Cindy J. Gray. They are all numbered. Others feature the printed signatures of their artists, including celebrated illustrator, Darren Gilford. They exhibit some staining, edge wear, and crease lines throughout but are in good production-used condition overall and are perfect for framing.
Dimensions (each): 42 cm x 30 cm (16.5" x 11.75")
There are no reviews for this product.
Leave a review
Additional Information
Product Data

Dimensions: 

Dimensions (each): 42 cm x 30 cm (16.5" x 11.75")

Cat No:

KM0794

More Information

James O'Barr conceived the source material that would eventually become 'The Crow' following the tragic death of his fiancée at the hands of a drunken driver. The emotional parallels between the fictional story and the real world events on which it is based are very powerful for the many devoted fans of the movie - particularly given the unexpected and heartbreaking death of Brandon Lee during the film's production.
Why not recommend this product to a friend…
You will receive 10 Reward Points for every £1.00 your friend spends on their initial order.
Your friend will also receive a 5% discount off their first order.
LOGIN TO REFER YOUR FRIEND