The Expendables 2 - Sylvester Stallone's Tactical Vest
The Expendables 2 - Sylvester Stallone's Tactical Vest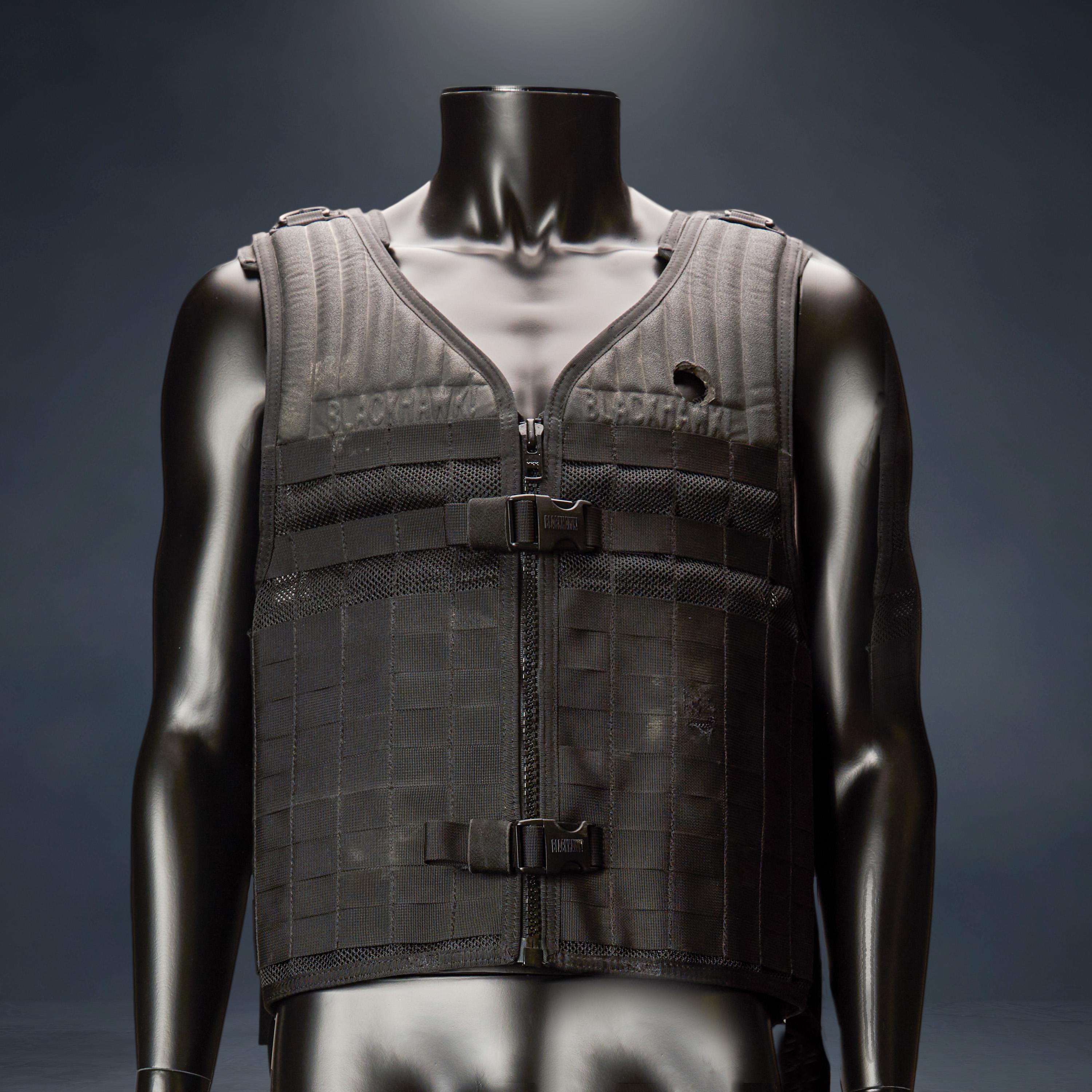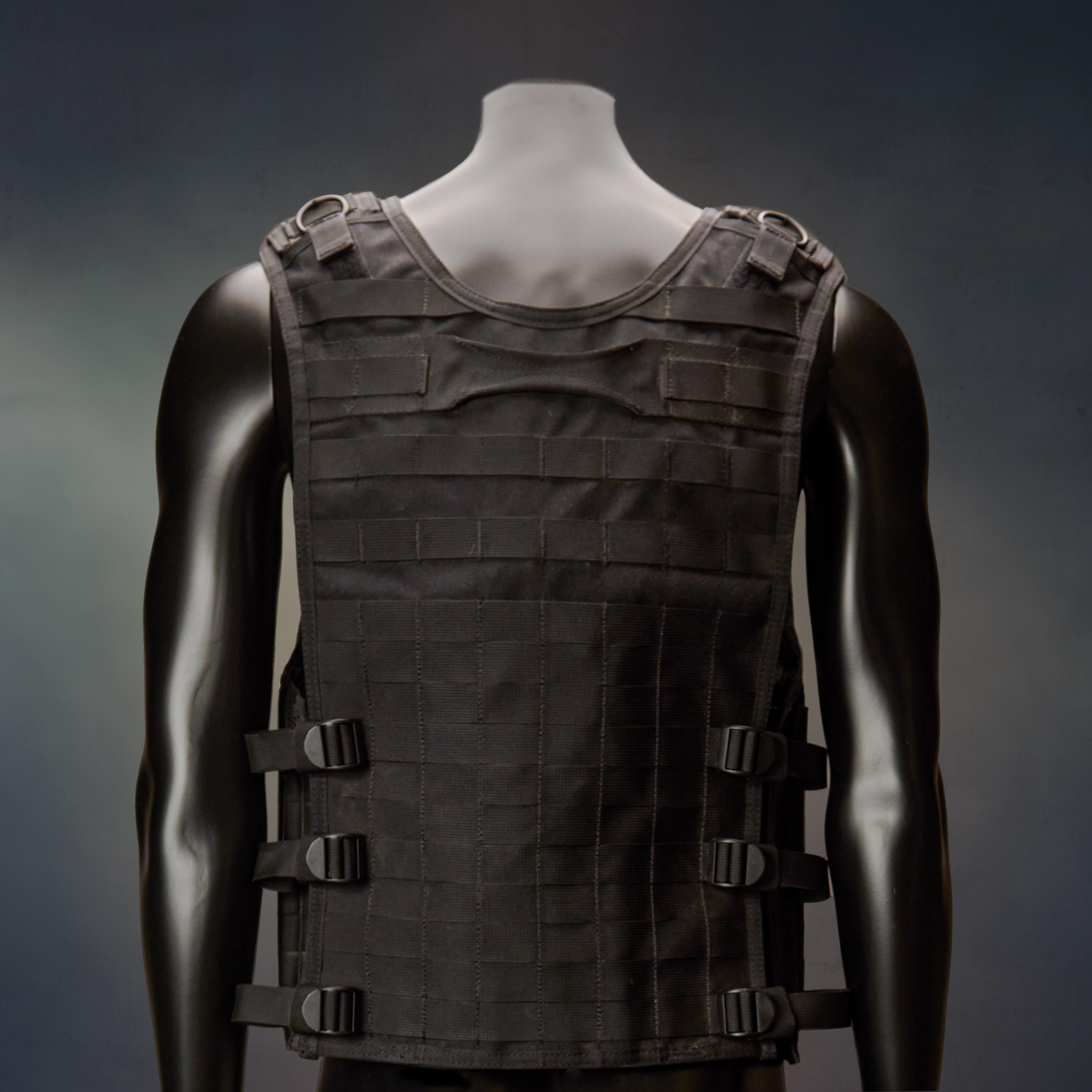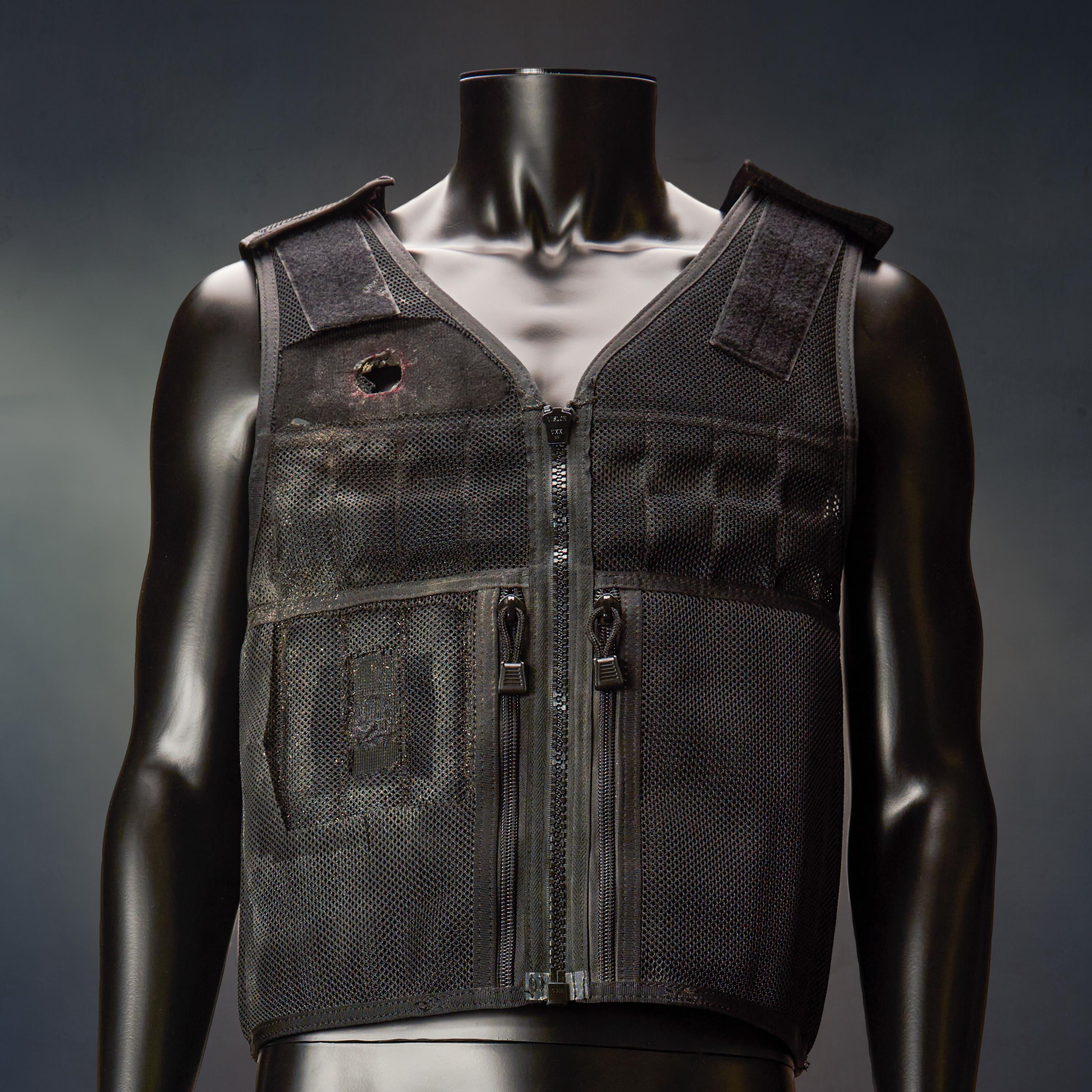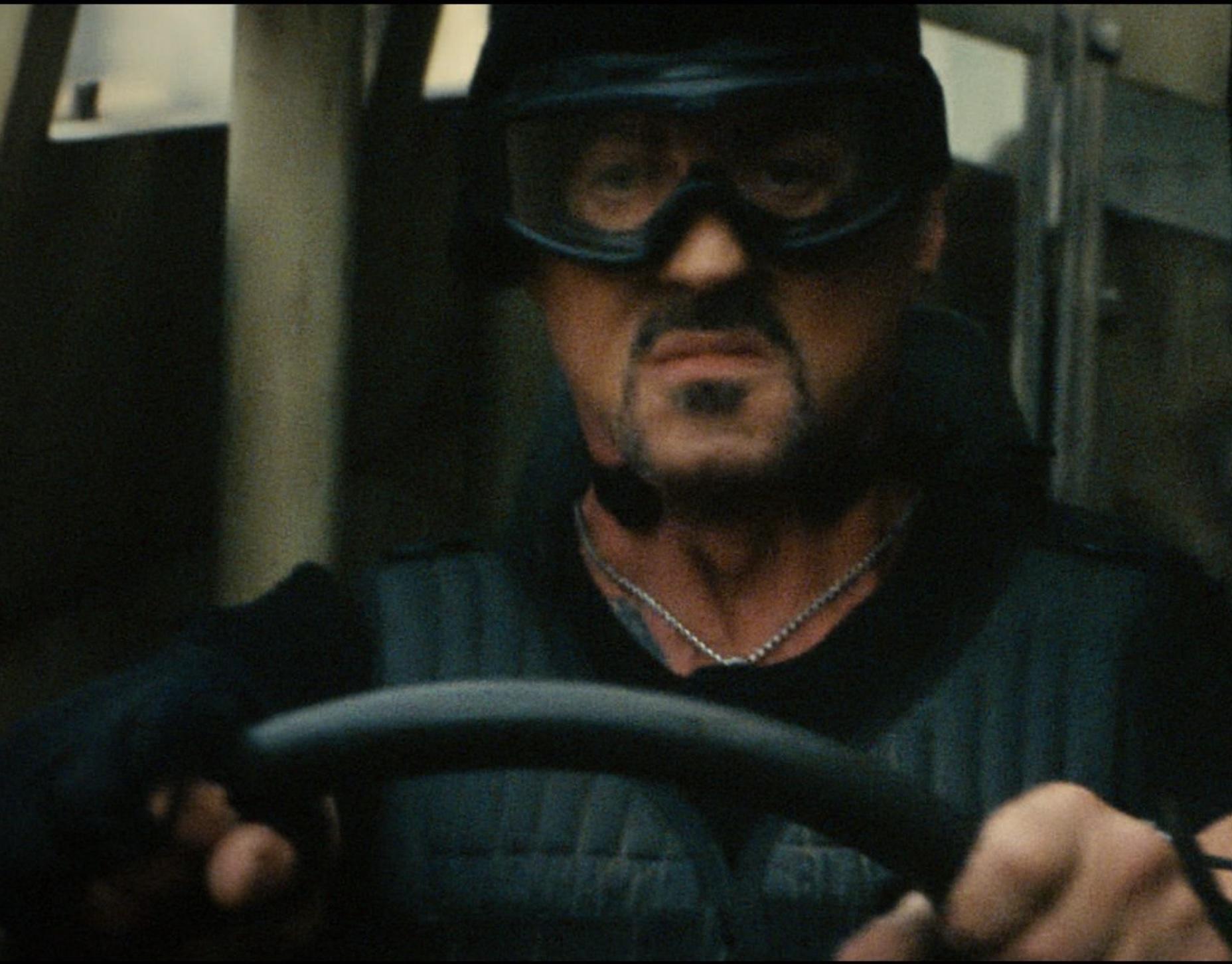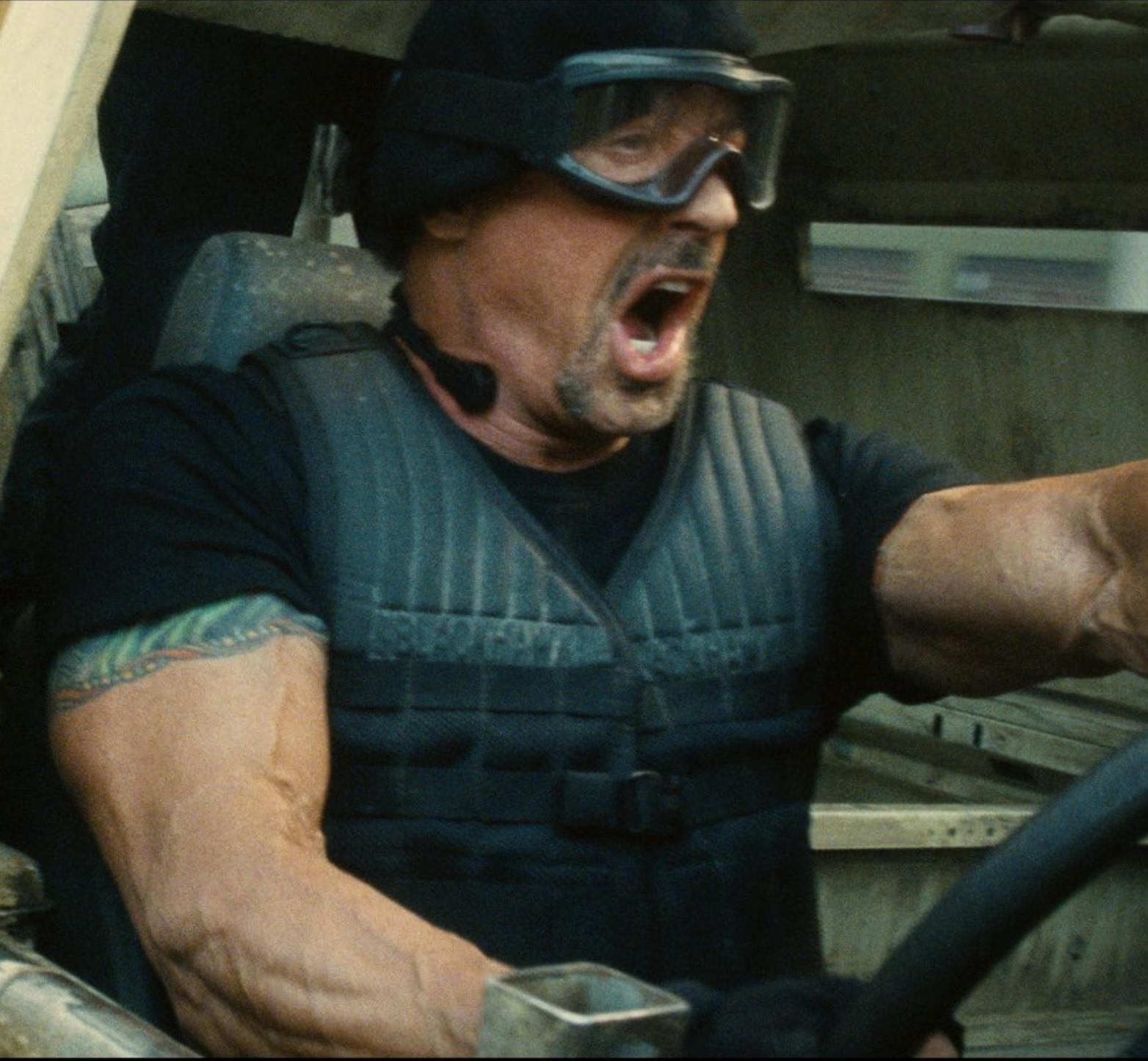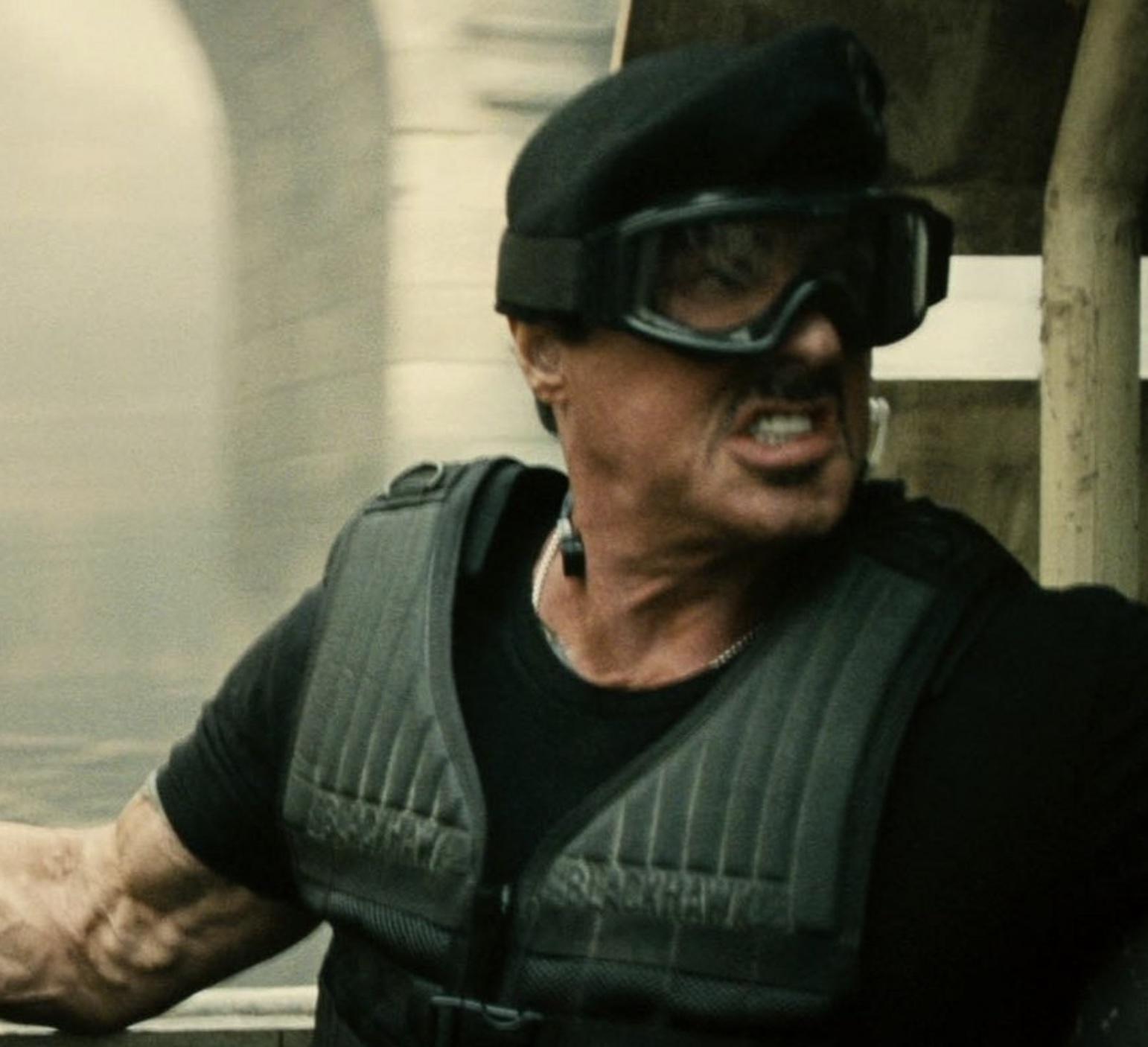 There are no reviews for this product.
Leave a review
Product Description
Barney Ross's tactical vest from Simon West's action sequel, 'The Expendables 2'. Ross, played by action-icon Sylvester Stallone, wore the vest during the daring rescue of the billionaire in Nepal.
This black polyester mesh zip-up vest was rigged with a squib for the sequence where Ross was shot in the chest. The simulated 'bullet hole' is visible in the upper-left area of the chest. Clear evidence of the production squib discharge is also visible on the corresponding inner portion of the vest. 
On the lower left side of the vest - the area that would cover the abdomen - the nylon material has been pre-scored to facilitate material discharge and 'blow-through' for a second squib. Evidence of preparation for the installation of that squib is also visible. The vest has been dressed throughout with production-made wear and dirt.
This item comes with a Certificate of Authenticity.
Mannequin not included.
'The Expendables 2' features an all-star cast, including Sylvester Stallone, Jason Statham, Arnold Schwarzenegger, Bruce Willis, Jean -Claude Van Damme, Jet Li, Dolph Lundgren, Chuck Norris, Terry Crews, Randy Couture, Liam Hemsworth and Scott Adkins. It premiered in Madrid, Spain, on August 8th, 2012, and earned $314,975.955 at the worldwide box-office.
There are no reviews for this product.
Leave a review
Additional Information
Product Data
More Information

With a production budget of US$100 million, principal photography on 'The Expendables 2 began on September 29th, 2011 and ended on December 25th, 2011 - a total of 14 weeks. Filming largely took place in Bulgaria at the Nu Boyana Film Studios in Sofia and on location in the city of Plovdiv, the town of Bansko, the Ognyanovo Reservoir and the Devetashka Cave. Other filming locations included Hong Kong and New Orleans.
Why not recommend this product to a friend…
You will receive 10 Reward Points for every £1.00 your friend spends on their initial order.
Your friend will also receive a 5% discount off their first order.
LOGIN TO REFER YOUR FRIEND