Marilyn Monroe - C-Print, The Last Sitting by Bert Stern
Marilyn Monroe - C-Print, The Last Sitting by Bert Stern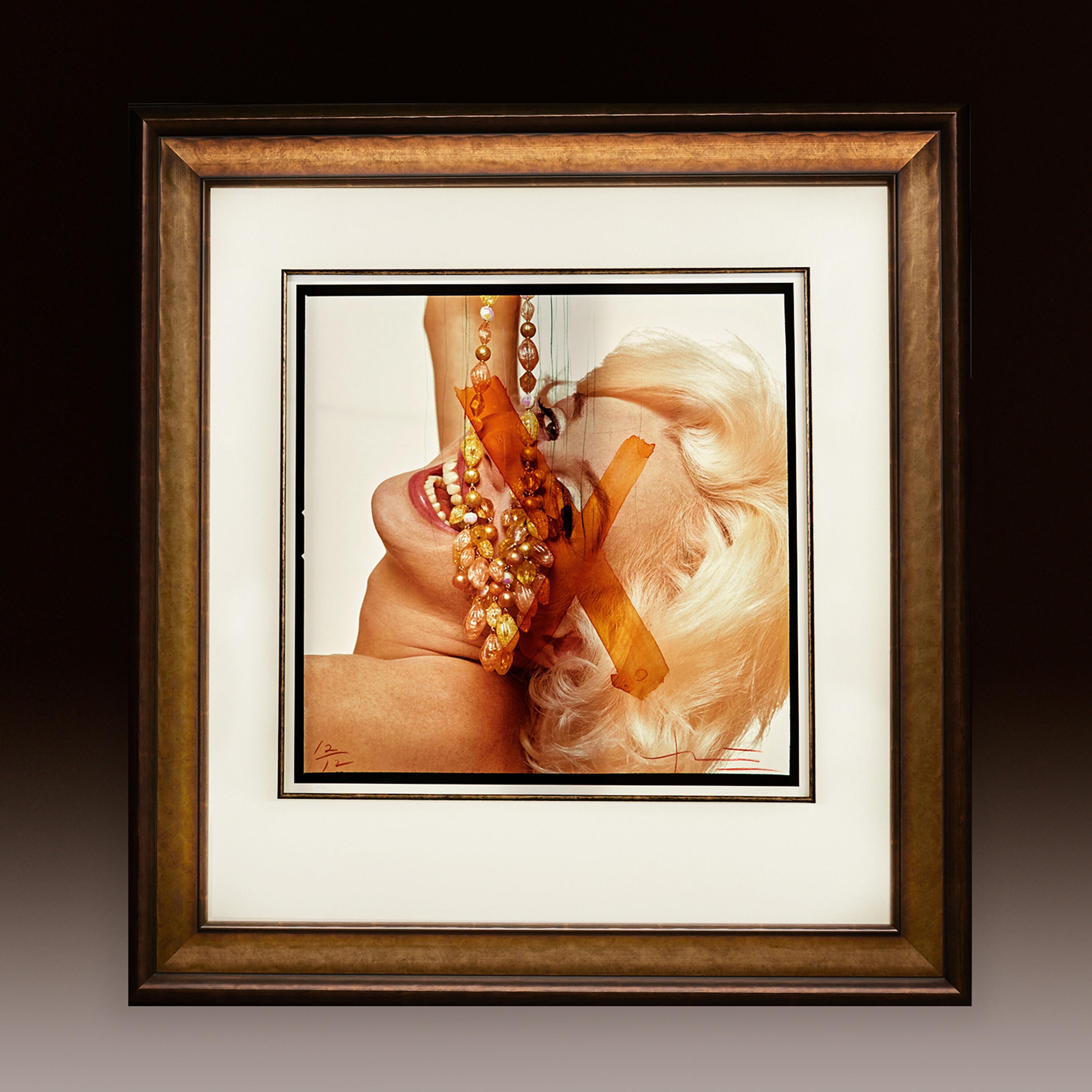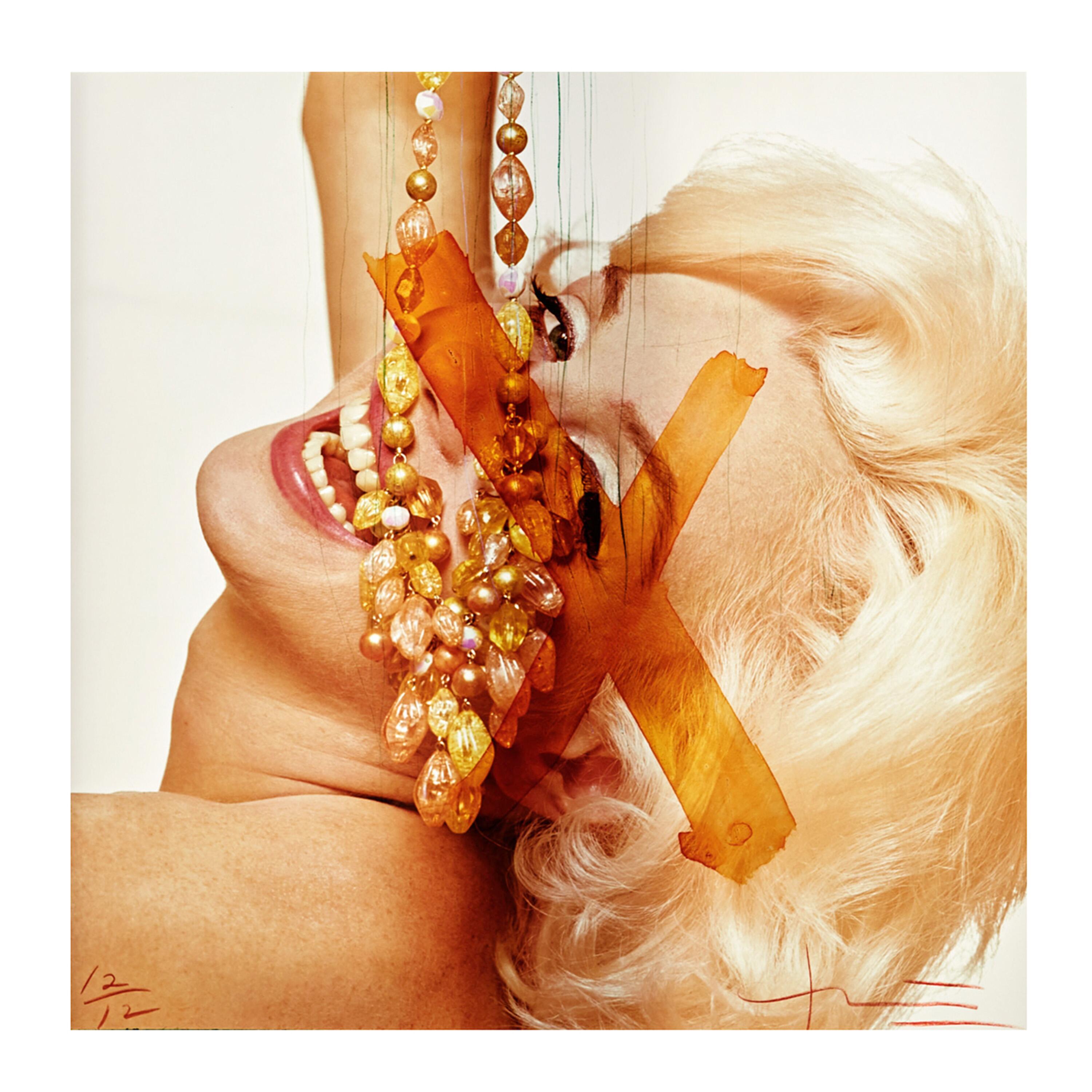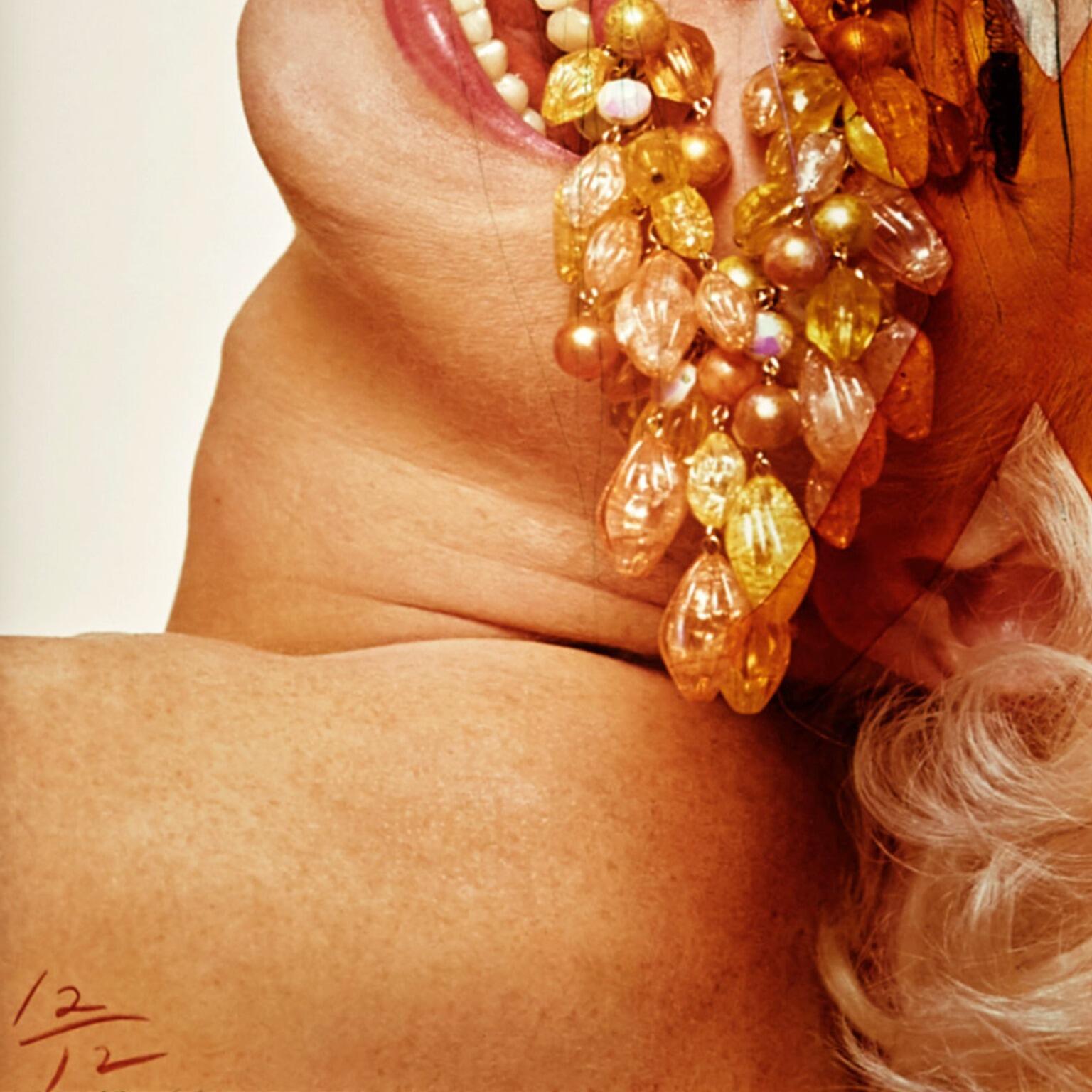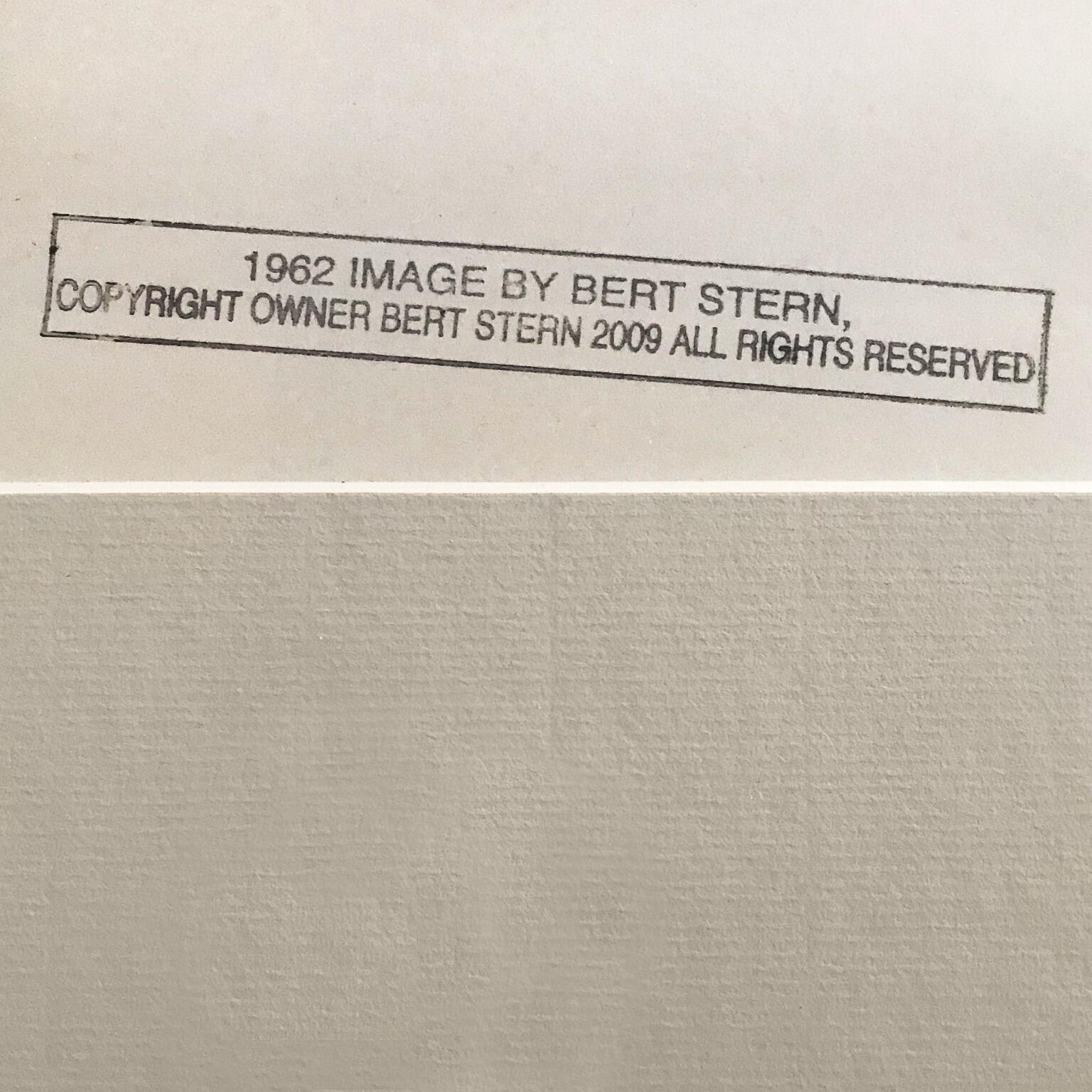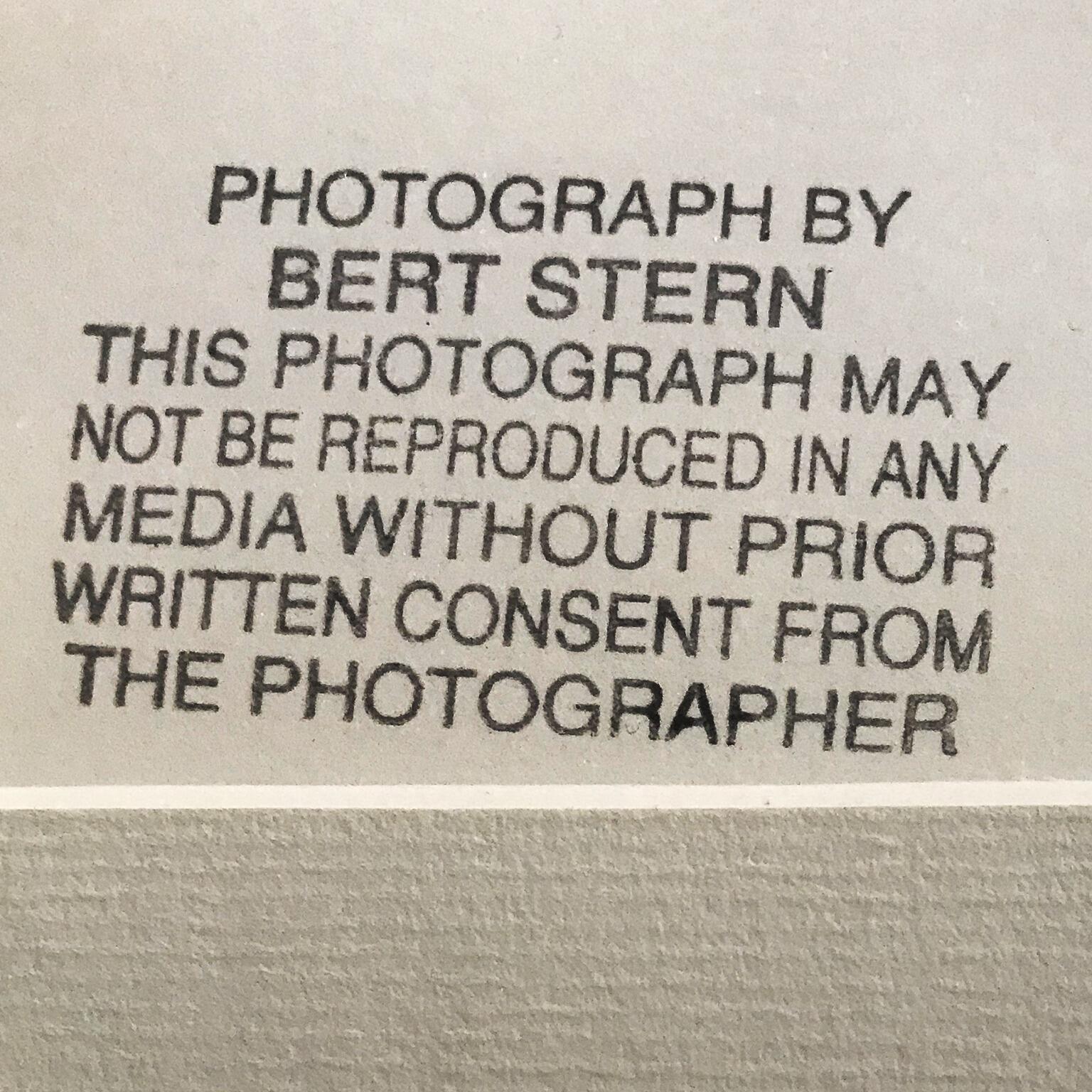 There are no reviews for this product.
Leave a review
Product Description
Marilyn Monroe - Bert Stern - C Print 1962  The Last Sitting - From Marilyn Monroe's iconic photoshoot with Bert Stern - hailed as the starlet's final photo shoot before her untimely death at the age of 36 - this photograph is a rejected image from "The Last Sitting" portfolio. 
The blonde bombshell seduces the camera as she hangs jewels over her face, her head tilted back in glee. Marked through with an orange "X", this work offers a glimpse into the alluring world that Monroe created for herself; one that continues to captivate the public's attention to this day. Executed in 1962 and printed later, this c-print is signed and numbered twelve from an edition of twelve. 'Marilyn Monroe, Rejected with Red Lipstick'
Bert Stern (1929-2013) grew up in Brooklyn, New York. He photographed many other iconic female celebrities, including Audrey Hepburn, Elizabeth Taylor, Madonna and Kylie Minogue.
Signed in red pencil lower right 'Stern'
Numbered in red pencil lower left '12/12'. Very good condition 
There are no reviews for this product.
Leave a review
Additional Information
Product Data

Dimensions: 

Frame: 38.25" H x 1.5" D x 36.75" W (97 cm H x 4 cm D x 94 cm)

Photo: 24" H x 24" W  ( 61 cm H x 61 W cm )

Cat No: 

KM0543

More Information

This photograph by Bert Stern is from his most iconic series "The Last Sitting", which was taken in 1962 for Vogue. The photo shoot produced a collection of 2,500 photographs of Marilyn Monroe, shot over three days at the Bel Air Hotel in Los Angeles, only six weeks before Marilyn Monroe's death.
Why not recommend this product to a friend…
You will receive 10 Reward Points for every £1.00 your friend spends on their initial order.
Your friend will also receive a 5% discount off their first order.
LOGIN TO REFER YOUR FRIEND