Muhammad Ali (WFUNA) Serigraph Titled 'Freedom'
Muhammad Ali (WFUNA) Serigraph Titled 'Freedom'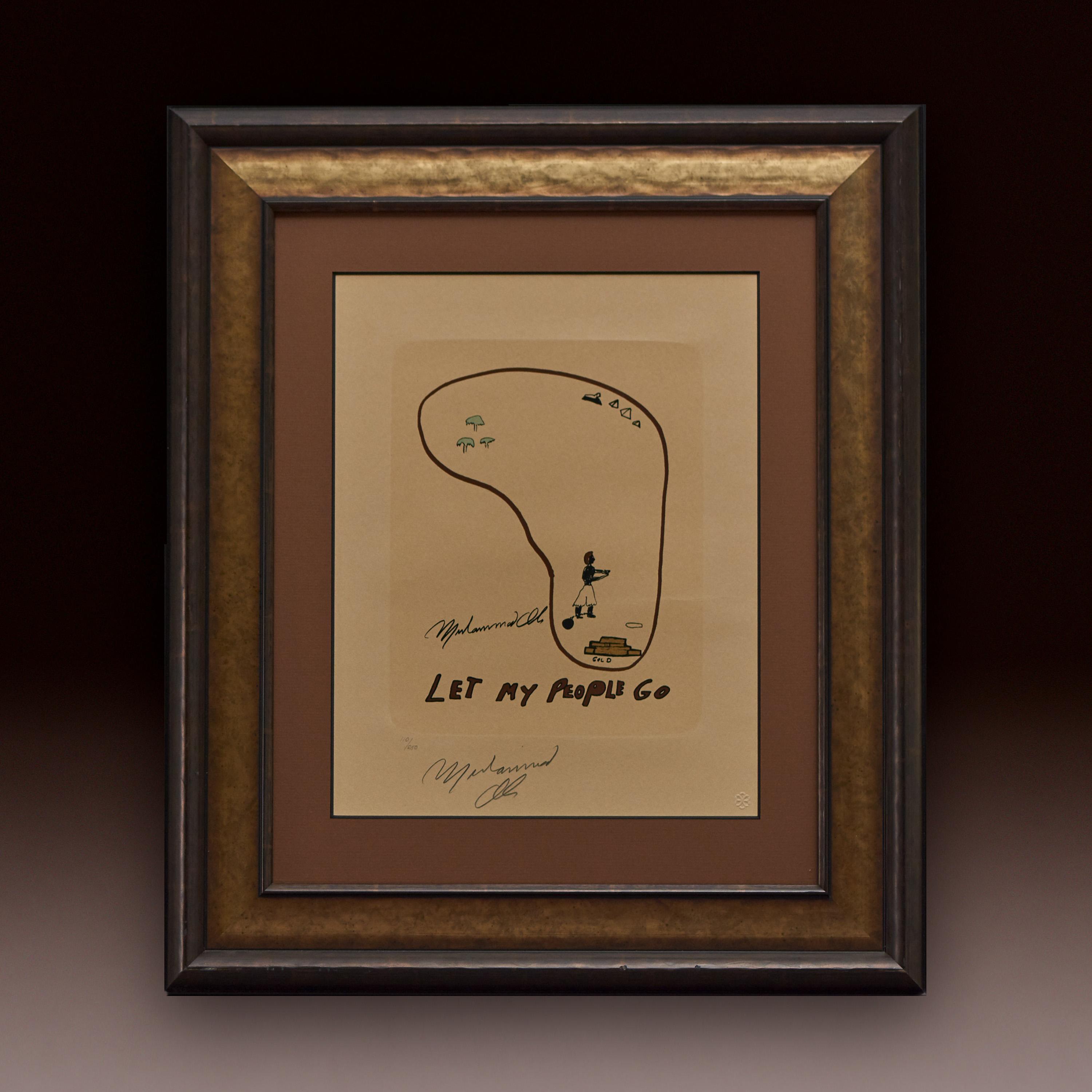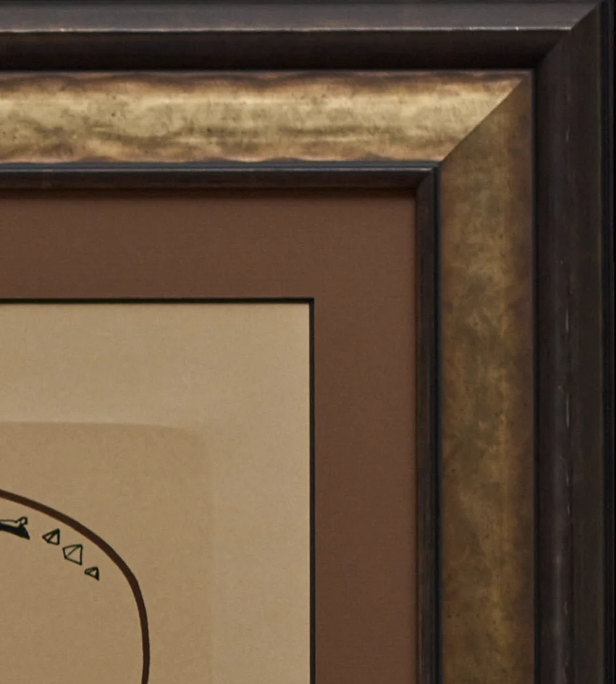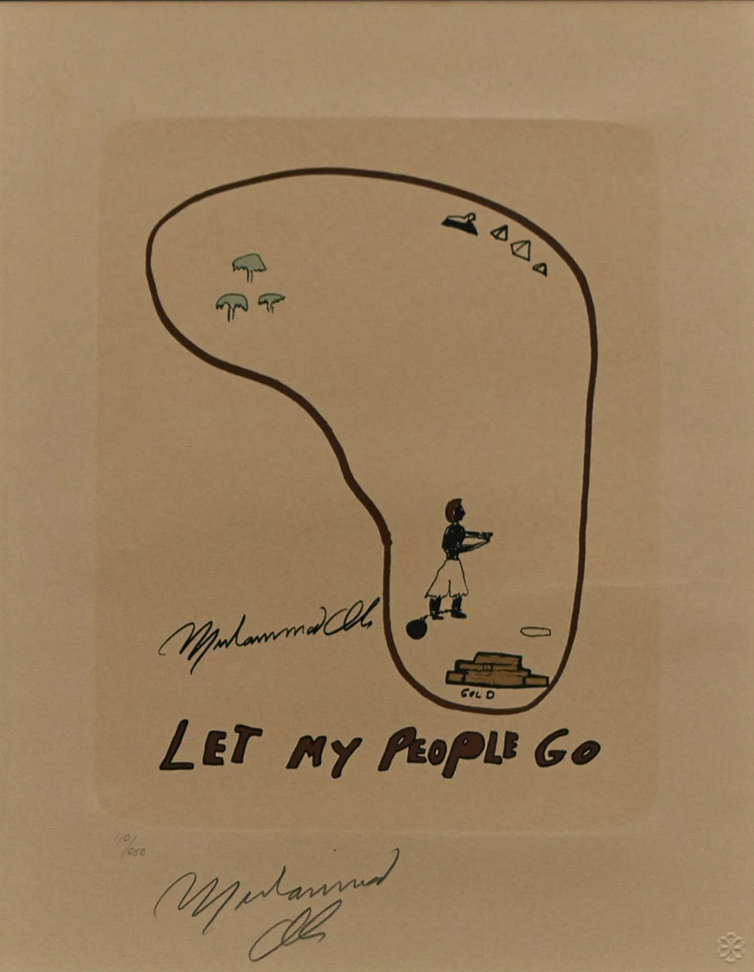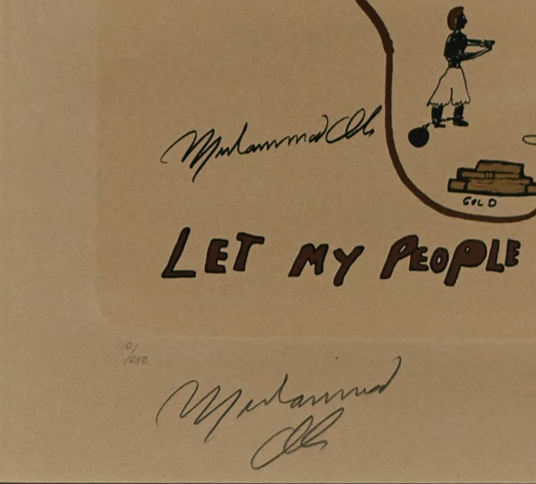 There are no reviews for this product.
Leave a review
Product Description
A Muhammad Ali 'World Federation of the United Nations Association' (WFUNA) serigraph titled 'Freedom'.
This serigraph was produced to accompany the United Nations stamp issue in 1979 for a free and independent Namibia. 
WFUNA offered two separate limited editions of this serigraph: a regular edition limited to 1,000 and this rarer deluxe edition numbered to only 250 and hand-signed by Ali in pencil. The serigraph is individually numbered "110/250" and has the embossed authentication seal of the serigrapher. Ali's poem 'Freedom' is printed on the verso of the work.
This edition was purchased directly from WFUNA in 1979 and is accompanied by the original shipping tube.
The artwork has been professionally framed behind clear colour 'water-white' anti-reflective glass and remains in excellent condition.
This item comes with a Certificate of Authenticity.
There are no reviews for this product.
Leave a review
Additional Information
Product Data

Framed: 22.25 H x 19 W x 1.25 D inches (56 x 48 x 3 cm)

Serigraph: 14 H x 11 W inches (36 x 28 cm) approx

Cat. No: KM0622

More Information

Muhammad Ali's personal art is very collectable and demonstrates a strong sense of colour and composition. All of Ali's works draw on his life experience, including his time in the ring and are also strongly influenced by his Muslim faith and civil rights activism. Art was one of the boxing legend's best subjects at school.
Why not recommend this product to a friend…
You will receive 10 Reward Points for every £1.00 your friend spends on their initial order.
Your friend will also receive a 5% discount off their first order.
LOGIN TO REFER YOUR FRIEND